Looney Tunes Set To Return In New 'Acme' Movie Starring Steve Carell
X-Men scribes and The Office US star to bring Looney Tunes back to the big screen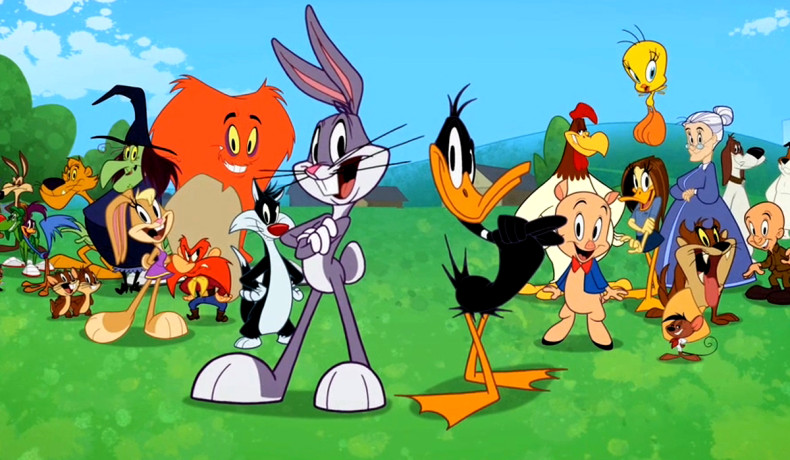 Warner Bros are working on bringing Looney Tunes back to the big screen with a new film, Acme, in the works.
Variety reports that X-Men: First Class and Crazy Stupid Love writing pair Ashley Miller and Zack Stentz are on board to the pen the script, and actor Steve Carrell is attached to star.
The Looney Tunes cast – Bugs Bunny, Daffy Duck, Porky Pig, Elmer Fudd, Sylvester, Tweety, Wile E. Coyote, The Road Runner et al – have been absent from the big screen since 2003's Looney Tunes: Back in Action, which bombed spectacularly.
Few other details are available, with no information regarding plot or whether the film will be a mix of cartoon and live action like, Back In Action, and the far more successful Space Jam before it.
Variety suggests the film is part of Warner Bros plans to create animated properties which appeal to all ages, stemming from the huge success of The Lego Movie earlier this year. Warner also recently announced plans for Flinstones reboot with Anchorman pair Will Ferrell and Adam McKay on board as executive producers.
Writers Miller and Stentz are hard at work at the moment, having been hired to work on screenplays for the perpetually 'just-about-to-be-made' sequel Top Gun 2 and the recently announced big screen Power Rangers reboot.
Dan Lin and Roy Lee are producing the new Looney Tunes adventure, which has yet to be given a release date.