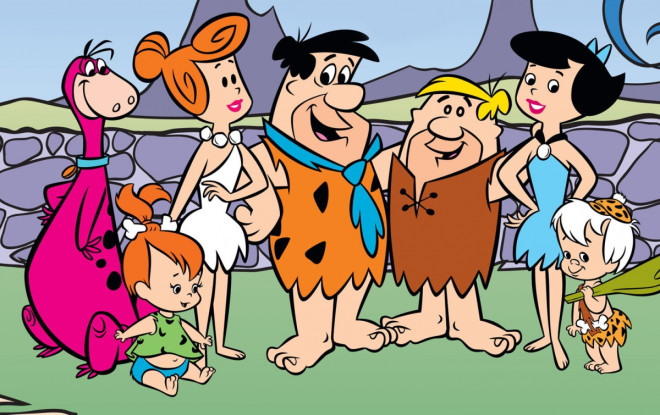 Will Ferrell and Adam McKay are set to be executive producers of a new animated movie version of The Flintstones for Warner Bros.
According to The Hollywood Reporter Chris Henchy, a partner at Ferrell and McKay's Gary Sanchez production company and writer of The Campaign, will be penning the script.
Running for six years, The Flintstones was the cartoon pre-cursor to The Simpsons and followed the antics of a Stone Age family run by Fred Flintstone and his wife Wilma.
Universal made a live action movie in 1994 starring John Goodman and Rick Moranis. It was a box office success but savaged by critics, leaving it with an infamous status in Hollywood. It was also infamous for having 32 writers work on its script.
Considering past mistakes, an animated version makes a lot of sense.
The success of DreamWorks animation The Croods last year – which concerned another Stone Age family - may well have played a part in Warner Bros' plans as well.
More recently Family Guy creator Seth McFarlane attempted to bring a new Flintstones TV series to our screens but the project was shelved due to an allegedly poor pilot script.