Wachowski's Jupiter Ascending Delayed Until February 2015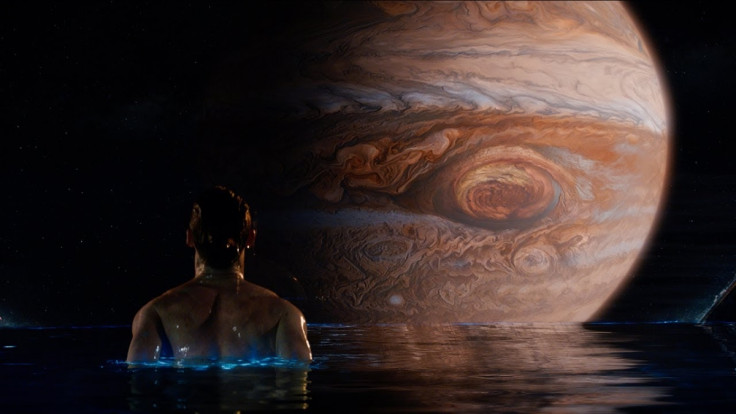 Lana and Andy Wachowski's sci-fi epic Jupiter Ascending has been delayed until February 2015.
The film starring Mila Kunis and Channing Tatum had been set for release in July but has proved too ambitious for its effects team to complete in time, according to The Hollywood Reporter.
Warner Bros' decision is a huge one, particularly so close to release, and could also be attributed to tepid responses to the film's trailer and a busy July schedule of releases.
Jupiter Ascending tells the story of Jupiter Jones (Kunis) a house cleaner who discovers she's a galactic princess when she meets elf-eared alien warrior Caine (Tatum). The film also stars Sean Bean and Eddie Redmayne.
Warner Bros have long stood by the Wachowskis, despite failing to come close to matching the quality of The Matrix or box office success of its two sequels. Both Speed Racer and Cloud Atlas flopped at the box office and Jupiter Ascending has been expected to do the same.
It's been a tough summer for Warner following the amazing critical and commercial success of The Lego Movie at the start of the year. Adam Sandler and Drew Barrymore comedy, Blended, has fallen flat upon release and Tom Cruise's sci-fi, Edge of Tomorrow, is on course to disappoint at the box office despite great reviews.
With February typically being a barren month, perhaps the success of The Lego Movie in that slot has made it a target of Warner – just like Marvel Studios has dominated the late April/early May slot in recent years.
Jupiter Ascending has been set a new release date of 6 February in the US, with a UK release expected around the same time.
© Copyright IBTimes 2023. All rights reserved.