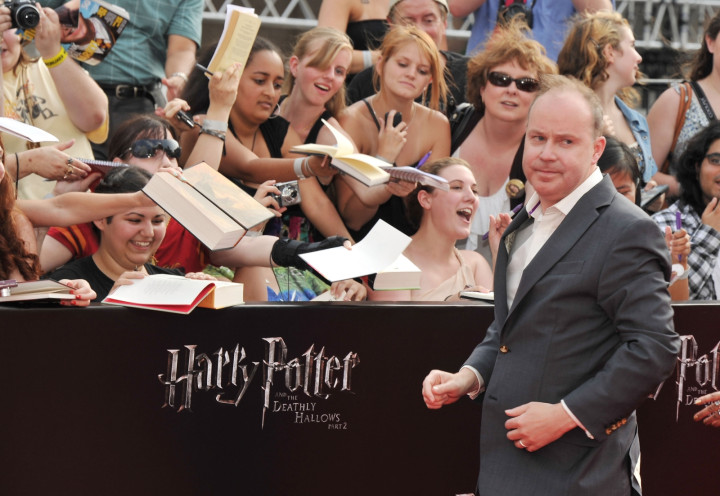 David Yates, who directed four Harry Potter films, is in talks to return to helm spin-off Fantastic Beasts and Where To Find Them for Warner Bros.
According to Variety, Yates will direct at least the first film of the planned trilogy, which is being written by Potter author JK Rowling and will be loosely based on her 2001 spin-off book – a fictionalised school book of her boy wizard.
Yates filmed the final four Potter films pretty much back to back and is currently filming a Tarzan movie starring Alexander Skarsgård, Margot Robbie and Christoph Waltz. He will move on to Fantastic Beasts in time to film next year ahead of the spin-offs planned for release in late 2016.
The series will be separate to the existing eight films and instead be set some 70 years before its events. Rowling says they will be "neither a prequel nor a sequel to the Harry Potter series, but an extension of the wizarding world".
The trilogy will follow Magizoologist (that's a magical Zoologist) Newt Scamander through the wider world of Rowling's books and feature characters both new and familiar to fans.
Fantastic Beasts and Where To Find Them is set for release on 18 November 2016.