Far-left "Trotskyites" risk derailing the environmental agenda by ranting about issues such as fracking from an extreme ideological position, according to Lord Debden, the government's green tsar.
Lord Debden, the chairman of the Committee on Climate Change, was formerly known as John Gummer. He achieved fame as a government minister in 1990, by stuffing a beef burger in his young daughter's mouth during a publicity event at the height of the BSE crisis.
Speaking to the Guardian, Deben said extremists used environmentalism as cover for attacks on different targets and that this risked the credibility of the green agenda.
He cited fracking, the controversial process of pumping chemicals, sand and water deep into the earth, which is currently high on the national agenda because the government is pushing for it to be allowed.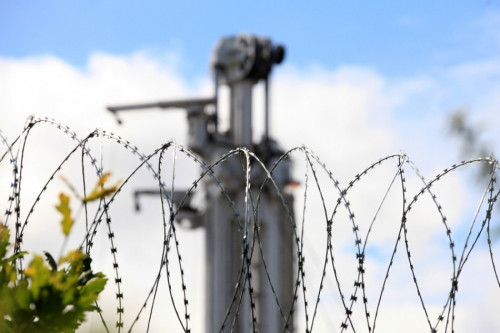 Lord Deben said: "The people, for example, who suggest if you frack at all this is devastatingly damaging. They're wrong ... That is a nonsensical position. I do think that all of us who are sensible on this matter do have to distinguish ourselves from those who take that kind of almost theological view about all these things and those of us saying we've got to find a practical means of delivering what really matters, which is a world that stops destroying itself, whether it's on climate change or this appalling thing we're doing to the oceans.
"We won't win those battles if we allow ourselves to be associated with people who have extremist views which are not connected really with the environment. It's what I call the Christine Milne school of thought, which is very close to sort of Trotskyite politics, which is not about green. It's political.
"That's why I keep talking about the need to keep the consensus, because we only win if we have that broad range of consensus, which goes across all political parties," he said.
Noisy protests have taken place at sites earmarked for exploratory work by fracking companies in England. Green Party leader and MP Caroline Lucas was among those arrested for taking part in a sit-in demonstration against the practice – which critics claim can trigger earthquakes by sending high-pressure jets of water underground to fracture – or 'frack', rock.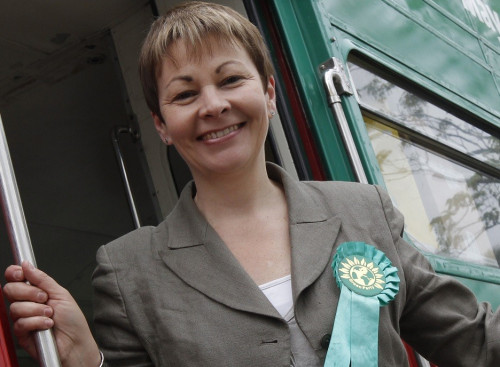 Responding to Deben's criticism, Lucas defended her stance on the issue: "Standing up against a process which the evidence tells us undermines those efforts is a position based on logic - not theology," she said.
Greenpeace executive director John Sauven, did not share Deben's confidence in the practice of fracking.
He said: "Rather than cheerleading for a contentious fossil fuel that will cause local pollution and add to climate change, he'd be better off sticking up for energy efficiency and renewables."