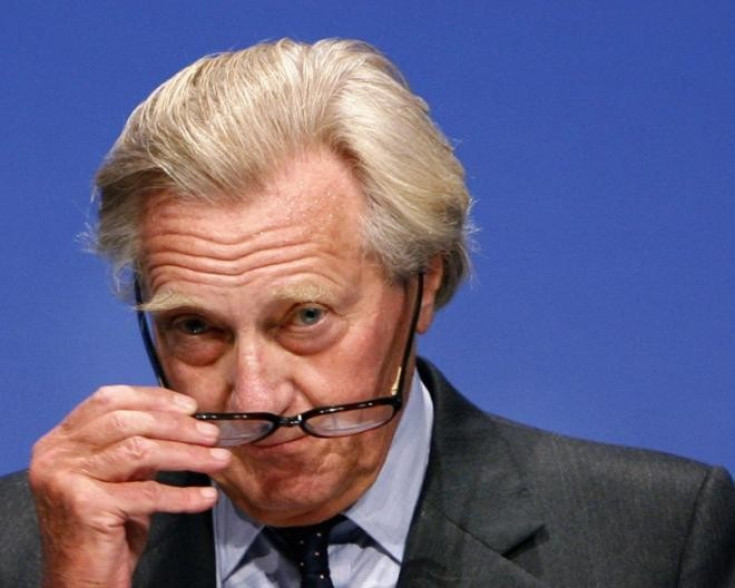 Westminster was left in shock after it appeared Lord Michael Heseltine had admitted to strangling his mother's Alsatian to death by its collar in 1992.
"I went to stroke him and he started biting me... If you have a dog that turns, you just cannot risk it. So I took Kim's collar – a short of choker chain – and pulled it tight," the Conservative peer told Tatler magazine.
But the former deputy prime minister, 83, has now denied the report, saying instead that he took the animal to a veterinarian a day after it attacked him to have it put down.
"I didn't strangle the dog," Heseltine told the Press Association. "They have misunderstood."
The Royal Society for the Prevention of Cruelty to Animals (RSPCA) had even weighed into the bizarre story.
"The RSPCA would never condone an owner killing their dog themselves in this way," a spokesman for the charity said.
"If a dog needs to be put to sleep then a qualified vet is the right person to euthanise an animal humanely and painlessly, not the dog's owner," a spokesman for the charity said.
"There is no rule that says a dog should automatically be put to sleep if it bites someone."
Heseltine, who is probably best known for challenging former Prime Minister Margaret Thatcher for the leadership of the Conservative Party, was criticised last month when he admitted to culling 400 squirrels.
"Let's not mince our words: they are destroyers. They destroy the trees, they destroy the wildlife," the ex-Army officer told ITV's Great Morning Britain show.