A short film chronicling the final few weeks of Labour peer Philip Gould, entitled When I Die, has been released on YouTube.
The eight-minute film shows Lord Gould, a former adviser to Tony Blair, talking candidly about his life and his battle with oesophageal cancer. He died in November 2011 at the age of 61.
Gould was diagnosed with cancer in 2008 and given six months to live in the summer of 2011.
The film, directed by photographer Adrian Steirn, recorded a two-week conversation with Gould filmed in the final weeks before his death.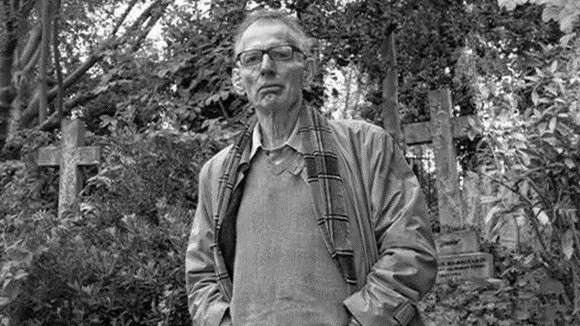 Throughout the short film, Gould gives brief glimpses into his psyche and how is dealing with what he calls "the Death Zone".
"This is the most exciting and extraordinary journey of my life. My only regret: it ends. I would like to be on this journey with you almost forever and a day," the New Labour architect says at the beginning of the film.
He later adds: "It is only when you are told you are going to die [that] life screams at you in its intensity.
"As long as I look death in the eye and as long as I accept that I can choose the death that I seek and the death that I choose. I have some freedom here. I have some power here. I have some possibility to shape for myself my own death and at that moment, I have a kind of freedom."
Gould's book, When I Die: Lessons from the Death Zone, is available now. All proceeds from the book will go to the National Oesophago-Gastric Cancer Fund and the Royal Marsden Cancer Charity