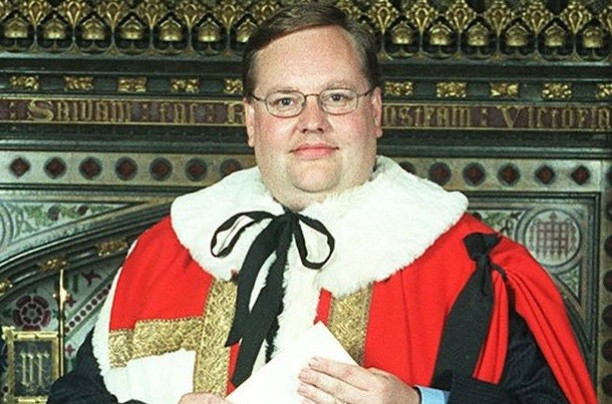 The Liberal Democrat peer Lord Rennard has been questioned under caution by police investigating allegations of sexual harassment against women party activists.
A Scotland Yard spokesman said a 52-year-old man had attended a south London police station by appointment on Sunday 16 June.
Rennard's solicitors said in a statement: "We can confirm that Lord Rennard agreed to meet with the police and that he welcomed his first opportunity to refute the basis of allegations made against him.
"We do not intend to make any further statement until the conclusion of the police inquiry."
Deputy prime minister Nick Clegg and Lib Dem ministers Danny Alexander and Jo Swinson were sharply criticised last week in a review into the party's handling of the complaints made against Rennard when he was the Lib Dem chief executive.
Investment manager Helena Morrissey, who conducted the inquiry, said a formal investigation should have been carried out when when the allegations were first made.
Lord Rennard denies the allegations. Renowned as an election strategist, Rennard was a key adviser to a succession of party leaders, and was the party's chief executive from 2003-2009.
But he stood aside from the Lib Dems' group in the Lords to avoid "embarrassing" the party.
In February it emerged that a number of women activists and party workers had made allegations of unwanted advances, but little action was taken by the party when they raised the matter.