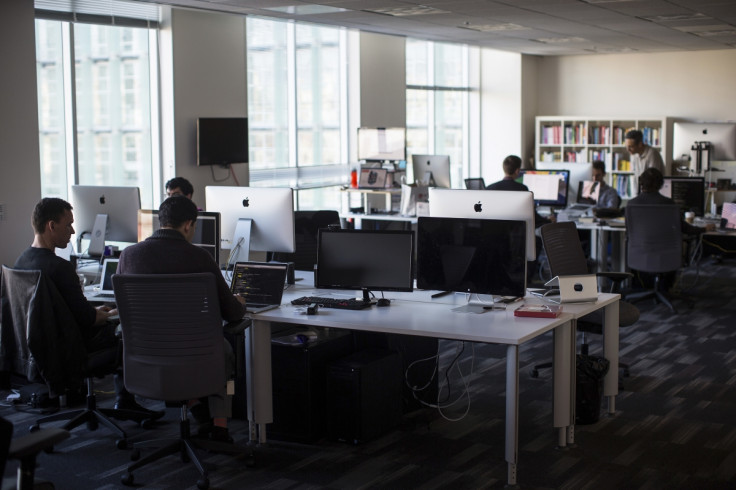 IT issues impacting commercial productivity equate to an estimated loss of £62.4bn in revenue and an average of more than seven lost working days for UK businesses, according to fresh industry research.
A new survey, of 3,000 respondents working at British organisations with over 250 employees, commissioned by enterprise artificial intelligence (AI) solutions provider IPsoft, also found intelligent systems aimed at mitigating aforementioned losses to be severely lacking, resulting in the wastage of an estimated £6.9bn in salary costs as a result of IT failures.
The alarming findings suggest that 58% of all respondents to the study had an IT issue that prevented them from providing service to a customer. Additionally, half of the respondents had an IT issue that caused them to miss a deadline resulting in mounting costs.
In an attempt to stay productive, 42% of respondents said they would rather try to find a workaround instead of contacting IT to fix their problem, with 33% asking their colleagues if they know how to fix the issue before approaching IT.
The study shows the need for more intelligent systems as business users still have IT issues that hamper their productivity for more than 52 hours a year – equating to more than six full working days. Furthermore, each user loses 15 hours a year due to IT issues completely preventing them from doing their job – equating to nearly two full working days.
The study, conducted in conjunction with research firm 3Gem, also found business users calling for a simpler way of having IT issues resolved, with 66% stating it should be as simple as asking 'Siri' a question.
In an age of digital transformation, it is more important than ever for technology to accelerate the pace of doing business. In 2018, this will take the form of more IT automation, cognitive computing and AI, IPsoft noted.
Commenting on the findings, the company's chief executive officer Chetan Dube noted: "IT is both the accelerator for digital transformation and paradoxically the stumbling block for digital strategies. These findings show that business users want an all-together different experience from their interactions with IT and the processes it supports.
"They want to be able to talk to their IT applications and have the applications solve their problems or requests, thereby disintermediating large segments of classic IT operations and ticket generating systems."
Elsewhere in the survey, IPsoft found that users deem it easier to verbally describe their IT issues rather than write them down (51%).
Nearly half (49%) of respondents feel their IT requests go into a black hole and they want to be kept better informed of progress. Furthermore, 64% feel frustrated if their work IT systems are down for just five minutes. The survey also shows that more than half of respondents have greater problems with their work IT systems than the ones they use in their personal lives (57%).