Louis van Gaal continues feud with Manchester United legend Paul Scholes over his 'philosophy'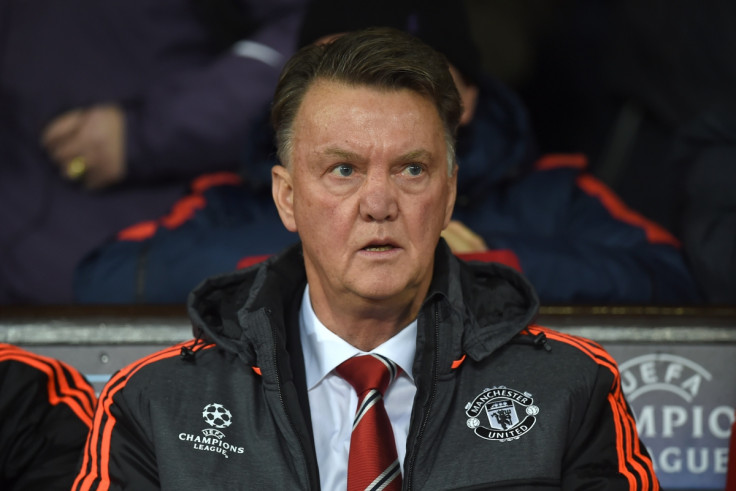 Louis van Gaal has taken another shot at Paul Scholes, reminding the Manchester United icon that he "won everything with very attacking football" during his spell at Ajax. Scholes had recently slammed the Dutchman for creating a team that, despite being "brilliantly coached to defend", was unenjoyable to play for.
"The style is not something that Sir Alex Ferguson would have adhered to," Scholes said to the BBC. "I actually think the team is brilliantly coached to defend. I think the hardest thing to do is to coach scoring goals, creativity and to have players who are off the cuff. It's a team you wouldn't want to play against and its probably a team you wouldn't want to play in either. There's a lack of risk and creativity. It seems he doesn't want players to beat men and score goals – it's not a team I would have enjoyed playing in."
Van Gaal later responded to the former United star in a press conference, saying: "Sticks and stones can break my bones, but names will never hurt me."
LVG has doubled-down and sent a further message to "Mr Scholes", reminding him that he did not have money to spend at Ajax but he still created an entertaining team, who went on to win the 1995 Champions League.
"We scouted [Jari] Litmanen, a Finnish player, who we bought for £10,000," Van Gaal said at the LMA annual management conference, as quoted by ESPN. "We also bought Finidi George. He was a Nigerian international. He was £3,000. I paid it by myself. And then we bought Marc Overmars. But the names that you do remember are [Clarence] Seedorf, [Patrick] Kluivert and [Michael] Reiziger.
"We won everything with very attacking football. I don't say it too much because otherwise Mr Scholes will be very angry!"
The Old Trafford faithful appeared to agree with Scholes during the Champions League win over CSKA Moscow, as they booed the substitution of Anthony Martial, with Marouane Fellaini taking his place, while chanting: "We're Man Utd, we want to attack."
But LVG said: "There's been talk of a philosophy, a process. For me, Manchester United don't need a philosophy. The fans want to see attacking football and goals – that's the Manchester United way."
© Copyright IBTimes 2023. All rights reserved.