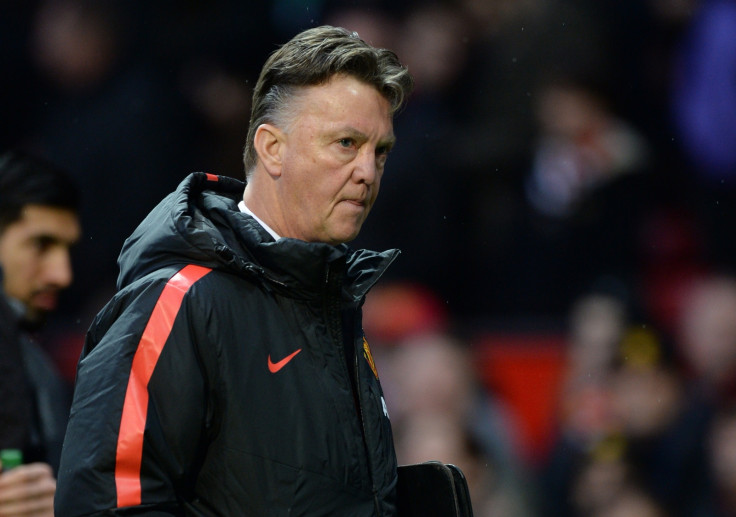 United manager Louis van Gaal believes that the Red Devils are not good enough as per his opinion but he is trying his level best for them to improve.
The former Barcelona man did not have a great start to his campaign, losing to League One club MK Dons in ignominious fashion in the fourth round of the Capital One Cup and conceding five goals against Leicester City in the league.
The scars from the David Moyes period were still fresh in the minds of the United supporters but the Dutchman lauded them for supporting him during his time of strife.
Since then, the Red Devils have come a long way, unbeaten in their last 11 games in all competitions and favourites to land a top four spot, currently a point ahead of Southampton and three and four points clear of north London rivals Tottenham and Arsenal respectively.
However, injuries have been the main problem behind their failure to put in a title challenge this season, with an average of five players unavailable for every game for the Red Devils.
Their 2-0 win over Yeovil Town saw Rafael and Luke Shaw pick up a jaw and ankle injury respectively, which has purged their full-back situation into a crisis, especially with the absence of Ashley Young and Antonio Valencia.
"The first feeling I had was especially after 11 matches, when we had 13 points, and I came into the stadium walking and I thought now the fans shall not be pleased. But they were rising up and clapping their hands when I entered the stadium," Van Gaal told United's official website.
"I felt not so happy myself because I was responsible and guilty for the results so I am very happy we won a number of matches in a row [after then]. [Also] I have had the time to know all my players and they are very good. It's an exciting time and it's why I became a manager - because I want to work with young people; it keeps you young, and you can make a team out of it.
"We are still building up a process. I think, as a trainer/coach and manager, that I have to analyse the performances of my players because that is the most important thing and that shows how far we are in the process. That is still not good enough, in my opinion, but I hope we shall improve," he concluded.