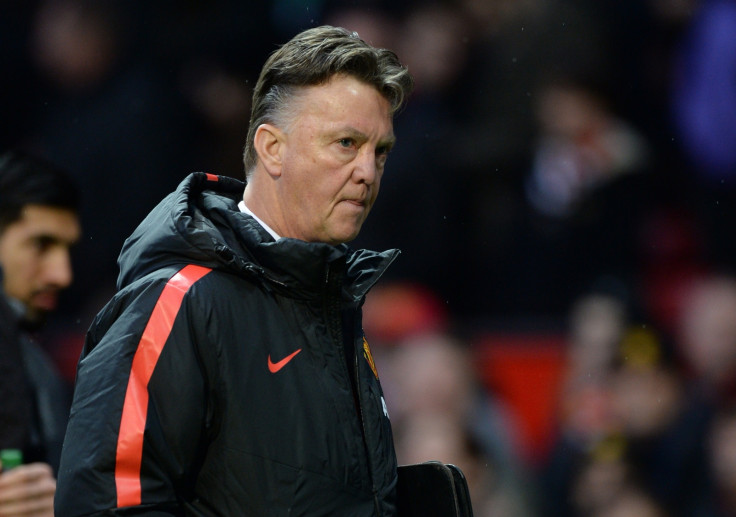 Manchester United manager Louis van Gaal claims his side needs to improve both in the away games and in defence in order to be ready to compete with Chelsea and City for the Premier League title.
The Premier League giants secured their third successive away game win in their visit to Stoke City on New Year's day after conceding an early goal from Ryan Shawcross.
After Chelsea suffered their second defeat of the campaign at Tottenham, United are just nine points away from both the Blues and City as they have been unbeaten in the last 10 games.
But having only beaten Arsenal and Southampton away in the campaign to date, van Gaal is aware his side need to improve in the second part of the season to fight for the title.
"When you want to win the league you have to win away from home, and at the minute we aren't doing that. We aren't losing, but we aren't winning either. If you want to be a champion, you have to win these games," van Gaal said to MUTV.
"I think it was a fair result as neither side deserved more than a point. Maybe Stoke deserved it a little bit more than us, they came close when they hit the post. In spite of the space and time Stoke gave us, we didn't create so much. Our build-up play wasn't great and our last pass wasn't always good. Certainly, our crosses weren't always good. If that's the case, you can't create any goals."
United have scored 20 goals in the first 20 Premier League matches of the campaign, just one more than Chelsea and City.
But after once again conceding a goal from a set-piece following a Peter Crouch header for Shawcross volley, van Gaal believes this is another points to assess.
Speaking to BBC, the manager said: "We know that is happening. We have had two meetings about it. We knew Crouch was heading the ball to a second player, who was totally free. That was very bad."