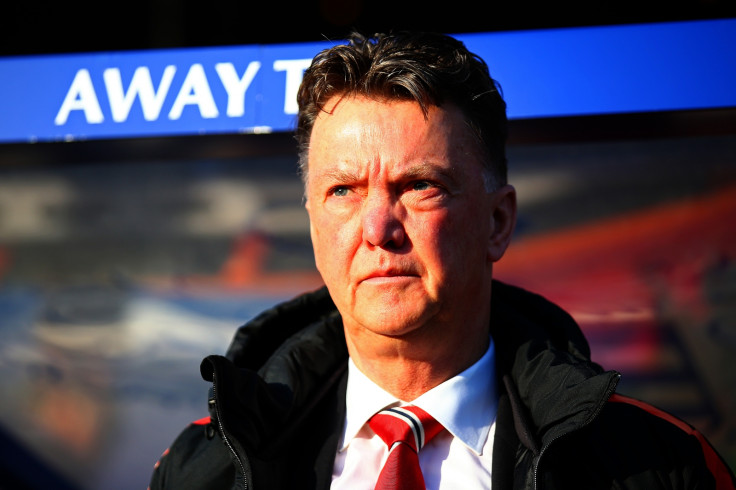 Manchester United manager Louis van Gaal has revealed that he is not in the market to make any new signings in January and that his only prerogative lies in selling, with less than three days left in the window.
The Dutchman was expected to make a few signings this month, but there has been no movement in the transfer front after securing the signature of Victor Valdes on a free, adding more depth in the goalkeeper position.
The former Bayern Munich manager was also rumoured to be interested in a reunion with Borussia Dortmund defender Mats Hummels, but the deal fell through after the player dismissed any talk of him leaving Germany in the near future.
The Red Devils have been in sixes and sevens through a better part of the season and needed a good defensive signing to bolster their chances of securing a top four spot, which is being heavily challenged by the likes of Arsenal, Liverpool and Tottenham, who are gaining steam as the season progresses.
"Every day I read that I am interested in players. I am not interested in players, only selling," said the 63-year-old.
It will come as a disappointment for fans, who had expected Van Gaal to splurge the cash again, having spent a considerable amount of money in the summer.
Meanwhile, on the selling front, Anderson has been linked with a move out of the club while Darren Fletcher is all but on his way out of Old Trafford.
However, United fans will be waiting with bated breath on the situation unfolding behind David de Gea, with his agent hinting recently that the Spaniard is yet to sign an extension on his current contract and may be on his way out of Manchester.
United host Leicester City on Saturday as they look to go above Southampton in the league table and open up a tangible gap between themselves and their nearest rivals.