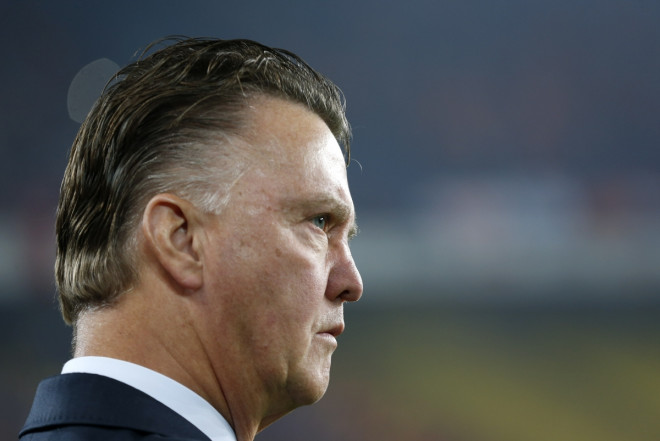 Netherlands coach Louis van Gaal has confirmed his interest in becoming the new Manchester United but claims other clubs are interested in his services.
The 62 year old is expected to be confirmed as the permanent replacement for David Moyes next week.
But Van Gaal, who had initially been linked with a move to Tottenham Hotspur, says United are not the only interested party.
"There are more clubs interested. I have more options," Van Gaal said. "It is a process we're in and everybody has to wait patiently on my choice and that of the clubs."
"There is no deal [with United] yet," Van Gaal added. "There are papers that write I have already signed, there are even assistants named. It's a pity it goes this way.
"There are more clubs interested in Louis van Gaal. We will see which choice I make and which choice the clubs make.
"I would love the job. I hope that I shall be the one. It's the biggest club in the world and it's a fantastic challenge."
"You (the media) are thinking I'm the man but the most important thing is whether Manchester United are thinking that.
"You have to wait and see what the club decides. It's always the same - it's always a process and you have to wait for the process, the press are always too fast."
"I have to focus on my job," he said. "I am coach of the Dutch national team. I have waited a long time to be in a World Cup so that's very important.
"This doesn't affect me. I have always had offers. I know what the football world is and what it means."
Van Gaal has been installed as the bookmakers' favourite since the departure of Moyes in April after a limp defence of their Premier League title.
Ryan Giggs has taken temporarily charge at Old Trafford since the departure, winning two of his three games at the helm so far but his long-term future is uncertain amid the impending appointment of Van Gaal.