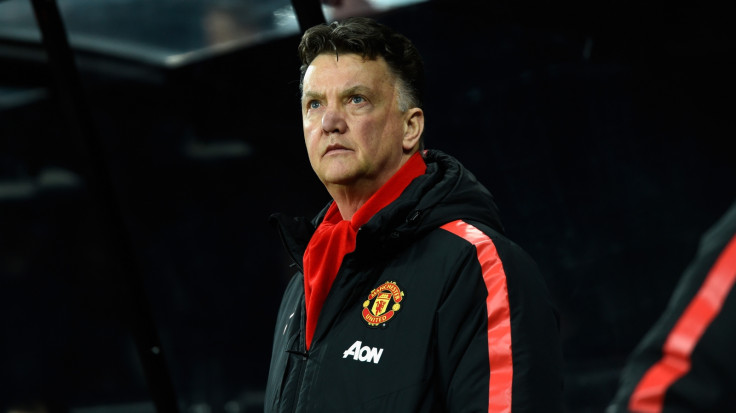 Manchester United manager Louis van Gaal believes that it is necessary to introduce new talent every season and give young talented players a chance with the first-team.
The Red Devils boss has a reputation of bringing through talented youth from the clubs' development squads into the first-team during his time with Ajax, Barcelona and Bayern Munich.
He has continued that trend at Old Trafford this season with youngsters like Tyler Blackett, Paddy McNair and James Wilson among others getting a chance to step up into the senior squad.
The Dutch manager insists that it is necessary to bring in fresh blood into the team every season and confirmed he is also willing to spend money to buy talented young players from other clubs.
"Xavi, Iniesta, Alaba, Badstuber, Puyol - I helped them all. First, they have talent. Second, they have talent in their character as human beings. Third, you have to select always (new blood) through every season. You have to stimulate your team spirit. That I have done this season. That's why they (United) have taken me. They made inquiries about how I work," Van Gaal said, as quoted by the Telegraph.
"When you hold (keep) all the same players, nothing changes. You need young players. You need also talent, and personalities. Sometimes you have to buy youngsters," the former Bayern Munich manager explained.
United are currently in a battle with Liverpool, Arsenal, Tottenham and Southampton for a place in next season's Champions League and Van Gaal has stressed on the importance of the Old Trafford club qualifying for Europe's elite club competition.
The Dutchman believes that the competition helps take the team to the next level and believes that Champions League qualification can also help the club attract top quality players, who will improve the squad next season.
"That's our goal, yes, and it depends on how we end this season. We have to qualify for the Champions League and we have many tests next year. That also develops the level of your team, and of course how many players can come in to improve our selection," Van Gaal concluded.