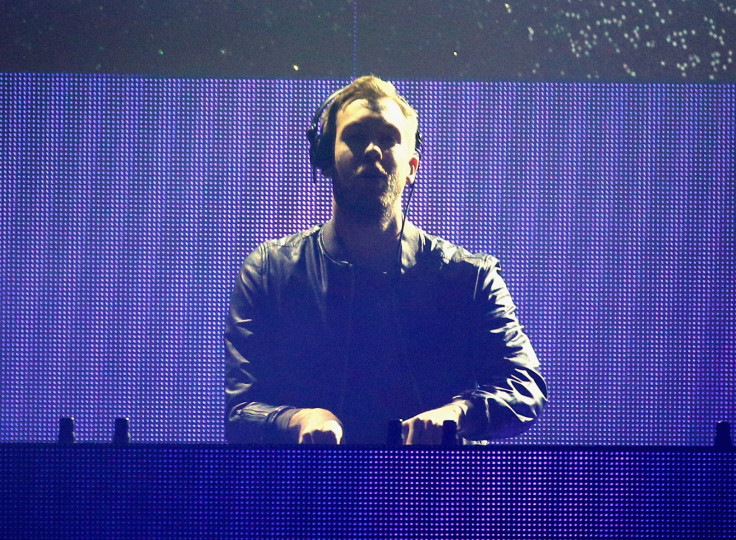 The success of EDM acts like Martin Garrix, Calvin Harris and Tiesto in 2016 have contributed to a 3% growth of the dance music industry, which is now worth a staggering $7.4bn (£5.7bn).
A new IMS Business Report by Kevin Watson, released to coincide with International Music Summit Ibiza, reveals that streaming subscriptions have jumped by 65% overall but led by dance and electronic.
Artists such as Diplo and Zedd, who feature between numbers four and 12 on Forbes' electronic cash kings list 2016, have enjoyed a 4% increase in earnings year on year.
Although Calvin Harris, 33, was named the top-earning DJ by the publication, the Slide hitmaker's income dropped by 5% to $63m.
Business for EDM is booming on music streaming service Spotify, which now boasts an eye-watering 12 billion monthly streams in the electronic music genre.
As expected, the US and UK claim the highest number of dance streams on the platform but Mexico and Brazil follow closely the top 10 list. According to the report, millennials are 40% more likely to attend a DJ club event in the US.
Most likely due to their epic crowd selfies from the booth, the most popular DJs are growing their Instagram followers 11 times faster than on Facebook.
The Chainsmokers saw their Instagram followers climb by 45% in the three months to May 2017, boasting 3.8 million fans, while their Twitter growth soared by 40%. It is reported that the Closer producers are attracting at least 28,000 social media followers per day.
Martin Garrix has also reaped the fruits of social media with a 17% rise in Instagram followers and an 18% boost in YouTube subscribers.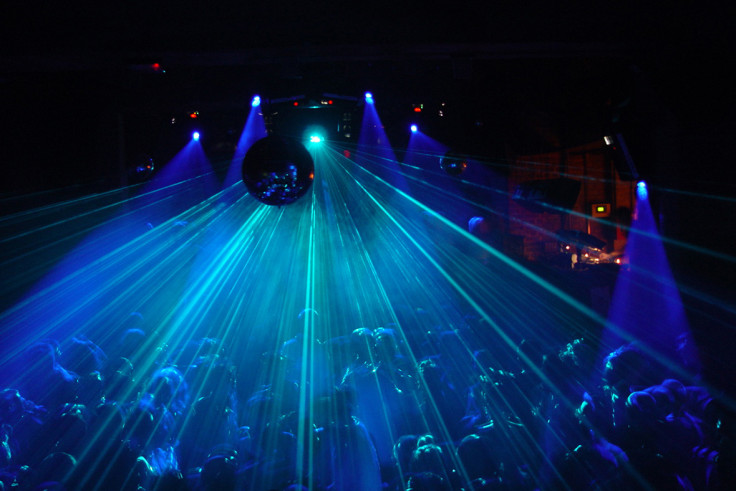 Brands also provide a huge source of revenue for the EDM industry. The report notes that legendary dance brand Ministry Of Sound Recordings was acquired by Sony Music UK for a cool £67m ($87m) in August 2016, while the Pacha Group in Ibiza sold to Trilantic Capital Partners for €350m in February 2017.
Surprisingly, although it was controversially closed for five months in 2016, London's Fabric ranks number two on DJ Mag's top 10 list of best clubs, but it has slipped from its place at number one where it stood 10 years ago.
IMS Ibiza 2017 takes place between 24 and 26 May at the Hard Rock Hotel. Launching the summit with exciting news, it was announced that Nile Rodgers, Pete Tong and Seth Troxler are among industry heavyweights who have been made ambassadors for the Association For Electronic Music (AFEM).
Listen to the biggest electronic dance songs on Spotify: