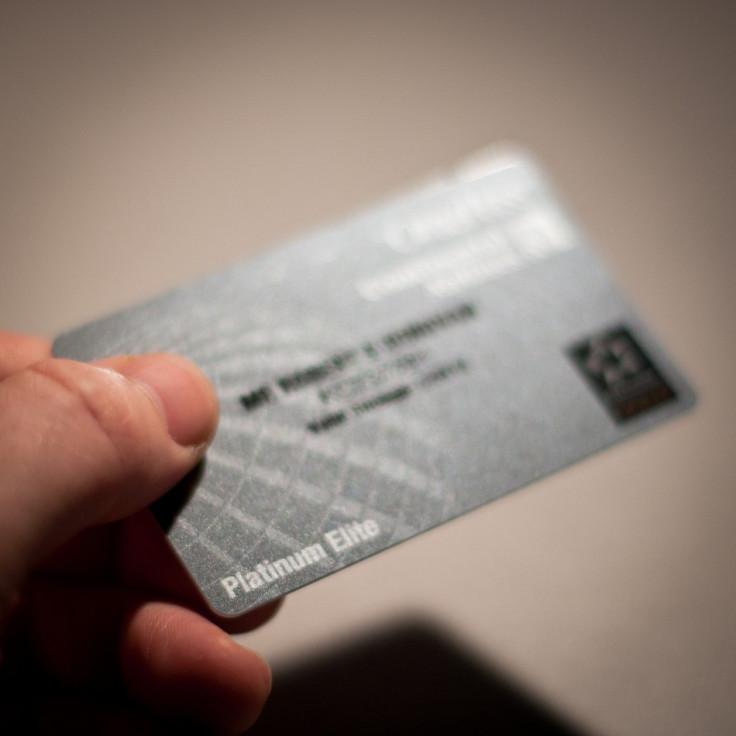 British consumers have fallen out of love with loyalty programmes, with the number of customers joining membership schemes falling by 15% over the last two years, research released on Thursday (5 May) has shown.
According to data published by consumer consultancy Collinson Group, the decline in membership schemes sweeps through a number of sectors, including supermarkets, airlines, retailers and banks. Customers are less likely to repeat purchase, recommend a brand to friends or refrain from switching to a competitor as a result of loyalty programmes that are too generic, the survey of more than 6,000 people found.
A staggering 85% of those who took part in the survey are members of supermarket loyalty programmes, although just 27% of believe that the schemes have a positive influence on their spending pattern.
"This is a critical wake-up call to brands using points-based programmes offering only generic rewards," said Christopher Evans, director at Collinson Group.
"Given the importance of consumers on the fortunes of companies, brands must lift their game and rethink how they recognise, engage and reward customers. Despite lower membership numbers, the results show that personalised and relevant loyalty initiatives do positively influence consumer behaviour. "
The number of Britons who are part of a frequent flier scheme fell 35.29% over the last two years, while hotels and credit cards saw the number of members in their loyalty programmes decline 29.82% and 22.03% respectively.
Retailers and grocery stores recorded an 8.93% and 3.41% fall respectively, while coffee shops chains bucked the trend and have now 7.5% more customers enrolled in a loyalty programme than in 2014.
However, the UK is not alone in registering a downward trend in loyalty programmes, as membership schemes across the same businesses worldwide have fallen 20% over the last two years.
Of the 10 countries surveyed – Australia, Brazil, China, France, Hong Kong, India, Singapore, the United Kingdom, the United States of America and the United Arab Emirates – only India, China and Brazil bucked the trend.
More than 80% of Indians claimed strong programmes would make them purchase more from a brand, while the figure fell to 75% and 72% in China and Brazil respectively.
Banks fared the worst with their programmes now used by only 30% of respondents, down from 47%, while participants in credit card programmes declined from 63% to 48% and holders of frequent flyer memberships fell from 65% to 55%.