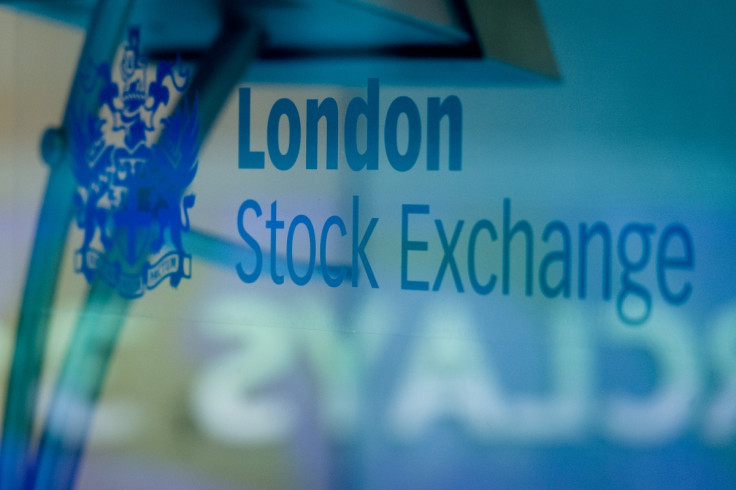 French Finance Minister Michel Sapin said the proposed merger between the London Stock Exchange Group (LSE) and Deutsche Boerse has raised competition concerns.
In March, the two groups agreed on a merger of equals to create a European global markets infrastructure group, which could rival US-based ICE in size. Under the agreed merger, Deutsche Boerse's shareholders would hold 54.4% of the new company, while LSE shareholders would hold the remaining 45.6%. The firms said they expect to save approximately €450m (£354m, $499m) each year once the deal is completed.
However, echoing the concerns expressed by French Economy Minister Emmanuel Macron in February, Sapin warned that the proposed merger could have serious impacts on the financial environment in the European Union.
"I want to express the concern of the French government on this tie-up," he was quoted as saying by Reuters. "We have doubts about the consequences this could have for the financing of the real economy in France and Europe."
"The merger of these two entities will result in a large group which could hold within it a majority of the tools that make our markets function efficiently. That poses a competition problem, and we want to make sure the European Commission gets involved to avoid a situation where a dominant position arises."
The newly-formed group will, in all likelihood, move to the top ranks of exchange operators, alongside the likes of CME Group, Intercontinental Exchange and Hong Kong Exchanges & Clearing. The Anglo-German group, which will bring the Euro Stoxx 50 Index, the FTSE 100 Index, and the DAX Index all under one roof, will have a strong platform in Europe and could subsequently expand into both Asia and the US.