Brendan Rodgers fears the transfer saga involving Luis Suarez could disrupt Liverpool's season. The Uruguay international is involved in an ongoing transfer dispute and is trying to force a summer move to Arsenal. For their part, both Rodgers and the Reds' owner, John W Henry, have made it clear he will not be sold this year.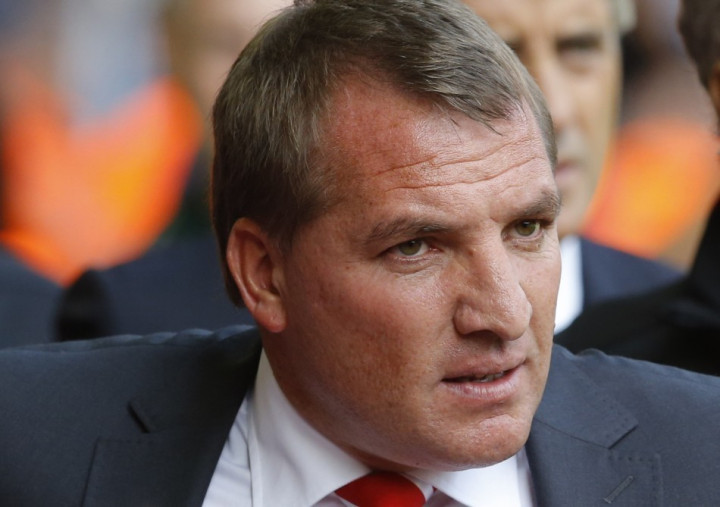 "There's too much good work gone on here for it to be overtaken by anything else. The players have worked so hard, their concentration has been brilliant and we are all very determined this year. I can't let anything detract from that. Nothing can sabotage what we are trying to do," Rodgers stressed.
The Gunners have already made two bids for the 26-year-old, with the last in excess of £40m. A third bid, presumably around the £50m mark Anfield chiefs earlier quoted as Suarez's minimum valuation, is expected. However, given their strong no-sale stance, it is unlikely Liverpool will accept a bid this year.
There was speculation the former Ajax star recanted his transfer demand after reports from Uruguayan media but Suarez, who was on international duty in Japan, has since denied making any such commitment to the club.
Liverpool face Stoke City on 17 August, in the first game of the 2013/14 Premier League season and Rodgers believes the club no longer afford to discuss Suarez's situation beyond comments already made.
"It is very simple on Luis. So much has been written and said about Luis over the last few months but, from our perspective, there has been a standpoint within the club about where it's at and that hasn't changed. What I want to concentrate on is the players who are available for this weekend's game [at home to Stoke City] so I won't be speaking any more about Luis Suarez," Rodgers concluded.
Suarez is banned for the first six games of the new season, following his assault on Chelsea defender Branislav Ivanovic in a Premier League game last year. The Uruguayan bit the Serbian on his arm, landing a 10-match ban in total.