Brazil Manager Rues Declining England Job
Luiz Felipe Scolari admits regret over his decision to turn down the England manager position seven years ago.
The Brazilian tactician was offered the opportunity to succeed Sven-Goran Eriksson in 2006 but he rejected the offer, citing invasive media culture as the reason. The former Chelsea boss has now conceded that perhaps it was not the best decision.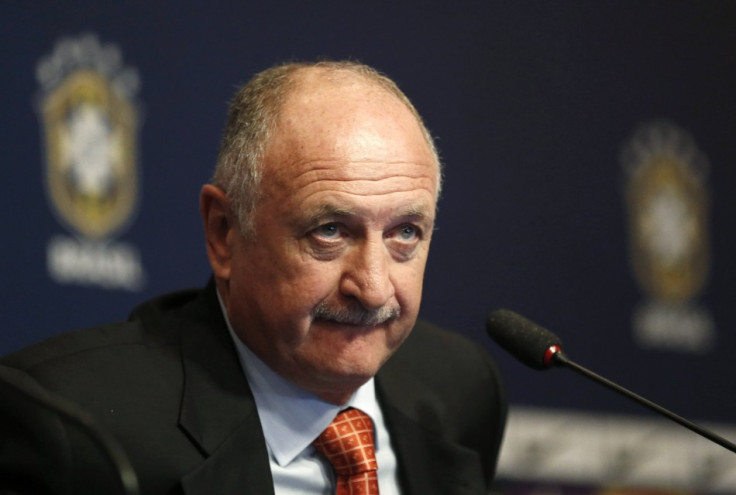 "Of course it hurts. It hurts a lot because I would have loved to have been the manager of the England team. Who wouldn't?" said Scolari. "When I was invited to be national coach of England, when we sat together at that time, I still had a contract with the Portugal national team. And I wasn't willing to break that contract."
England was knocked out of the 2006 World Cup in the quarter finals by Scolari's Portugal, the game known for Wayne Rooney's 62nd minute sending off. The matched finished 0-0 and Portugal won 3-1 on penalties. Cristiano Ronaldo, who played a part in the dismissal of his then-Manchester United teammate, slotted home the decisive spot kick.
"It was my duty to fulfill that contract [with Portugal]," stressed Scolari. "Imagine in 2006 if we had played together? And I already had a contract with the England national team?"
England's participation in the 2014 World Cup is by no means guaranteed. They are currently second in their qualifying group, two points behind Montenegro and three in front of Poland, who have played a game less. Scolari, however, is confident the Three Lions can make it through.
"I assume England is going to qualify," the 64-year-old said. "I hope they are going to qualify because the World Cup we want in Brazil is with an English team and a Portuguese team."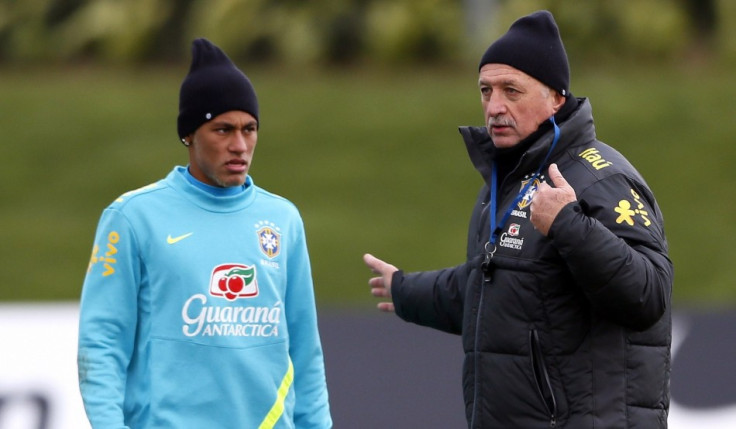 The former Chelsea manager also responded to questions regarding his brief tenure in charge of the west London outfit.
"What I remember about Chelsea is marvellous. I had a great time here. I loved my time here when I lived here, when I trained here with this spectacular club," Scolari pointed out. "What is happening now, I don't have any opinion on."
Scolari's Brazil will take on Roy Hodgson's England at Wembley this evening, as part of the FA's 150th anniversay celebrations.
© Copyright IBTimes 2023. All rights reserved.