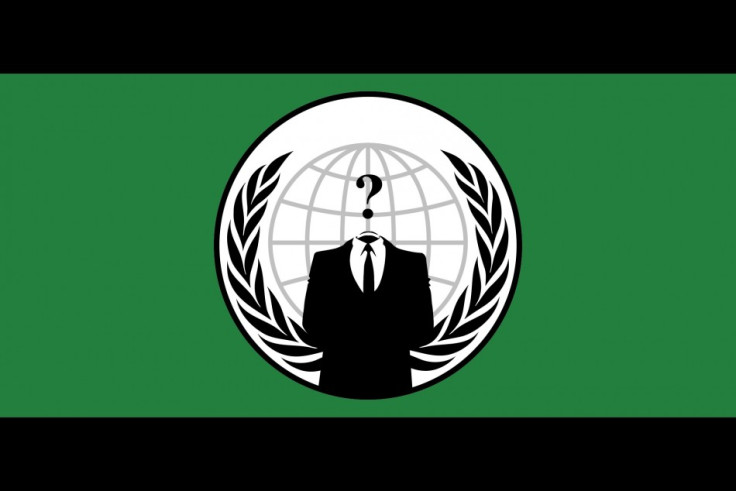 As LulzSec sings its swan-song, Operation Anti-Security marches on; Anonymous target Arizona law enforcement for the second time.
After the infamous hacking collective LulzSec announced that it was disbanding, the group's then brother-in-arms Anonymous has continued the pair's Operation Anti-Security against the world's governments and law enforcement agencies, hacking Arizona law enforcement for the second time in as many weeks.
Anonymous announced the first attack via twitter feed earlier today. "For the Lulz: Here are links to the Backdoors installed on the Arizona Police Servers: http://pastebin.com/2mcN8An0 | Have Fun :) #AntiSec", read the initial tweet.
What appeared to be an ongoing cyber battle between the hacking collective and Arizona Police then ensued, with the group posting several tweets in rapid succession, mocking the police's attempts to secure the breach.
"Arizona Police tried to remove our shit. Well, http://azfop32.com/ http://azfop5.com/ back up and we reinstalled the backdoors. #AntiSec", read the first tweet.
Followed by, "Arizona Police: Just unplug your network. Give up. You don't want to battle the #AntiSec fleet of the Internet. Let it flow!"
Ending three hours later with, "It looks like they finally pulled all domains offline. Wow, took you quite a while. We wish you a good night, you'll have a fun day tomorrow"
Anonymous and the now defunct LulzSec had targeted Arizona law enforcement last week in order to protest its use of racial profiling.
"We are releasing hundreds of private intelligence bulletins, training manuals, personal email correspondence, names, phone numbers, addresses and passwords belonging to Arizona law enforcement. We are targeting AZDPS specifically because we are against SB1070 and the racial profiling anti-immigrant police state that is Arizona" read the statement issued on LulzSec's website.
The attack comes as part of a slew of other cyber attacks reported by Anonymous, including releasing the identities of 2800 Columbian Black Eagles Special Police Unit members late last week.
The attack has been confirmed as a part of the ongoing Operation Anti-Security. The operation began as a joint project between LulzSec and Anonymous and promised to target any and all organisation's or governments that attempted to censor of moderate the internet.
Already the operation has seen the U.K.'s Serious Organised Crimes Agency as well as two Brazilian Government owned websites targeted.
Since announcing that it was disbanding LulzSec went on to reiterate its hope the operation would continue:
"We hope, wish, even beg, that the movement manifests itself into a revolution that can continue on without us. The support we've gathered for it in such a short space of time is truly overwhelming, and not to mention humbling. Please don't stop. Together, united, we can stomp down our common oppressors and imbue ourselves with the power and freedom we deserve" read its closing statement.