Post-LulzSec hacks: Physical game sales at lowest point in five years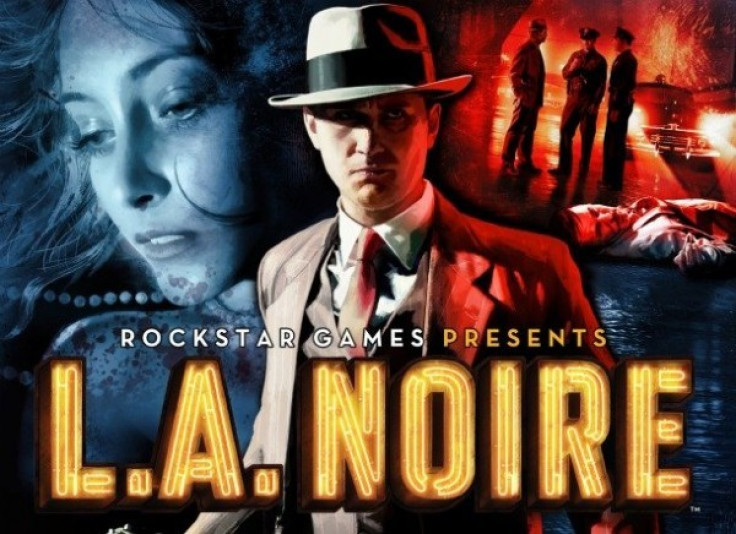 With the games industry still licking its wounds after Sony's PlayStation Network nightmare and hacker collective LulzSec hot on it heals, a study by the NDP Group has reported that physical game sales in the U.S. have hit their lowest point in five years.
The study revealed that sales of boxed video game sales in the U.S. had declined 14 per cent in May 2011 compared to the same period in 2010 -- their lowest since October 2006.
The report showed that compared to 2006's figures software sales were down by 19 per cent, hardware by five per cent and accessories by six per cent.
In its report NDP went on to cite the reason for the drop in sales to be the lack of strong releases in May:
"Keeping in mind that these sales figures represent just the new physical portion of the market for video game hardware, software, and accessories and not the growing portion of the industry that is comprised of digital format content distribution, May 2011 was the lowest month of sales for the industry since October 2006... A light slate of new releases is at the heart of this month's performance."
During this year's May there were 42 new software games released compared to 58 last year and 72 for May 2009. NDP went on to highlight the month's strong downloadable content showing as another possible reason for the lull in game sales:
"Keep in mind that purchases of content are increasingly occurring in digital format, and May saw a notable digital release in the second map pack for Call of Duty: Black Ops which was titled Escalation. Undoubtedly, this shifted some dollars that might have been spent on new physical content at retail".
Despite the drop in game sales, the number of PlayStation 3s, PSPs and Xbox 360s actually went up over May 2010, with Microsoft's Xbox 360 enjoying the highest increase.
© Copyright IBTimes 2023. All rights reserved.