A 26-year-old from South Yorkshire has pleaded guilty to being part of a group which carried out cyber-attacks on groups such as Sony, the NHS and the UK's Serious Organised Crime Agency.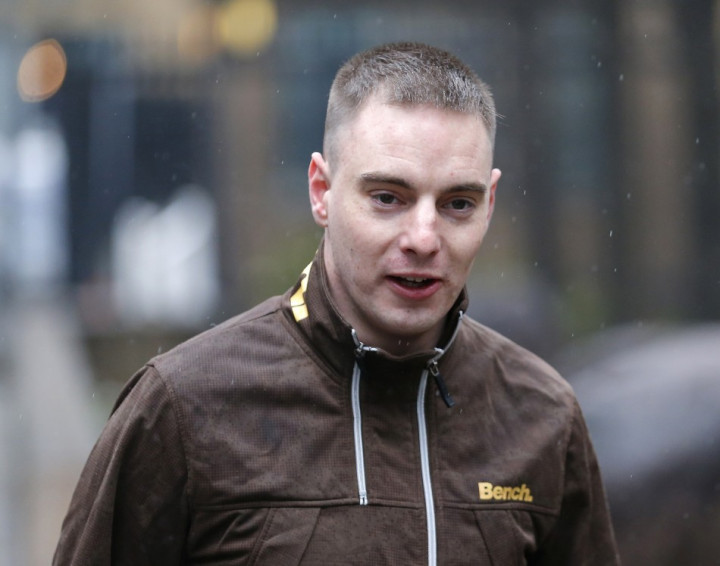 Ackroyd admitted in Southwark Crown Court today that he was a part of the LulzSec group (also known as Lulz Security) which was an offshoot of the loose online collective of hactivists known as Anonymous and carried out 50 days of consecutive cyber-attacks last year.
Ackroyd was due to stand trial this week but pleaded guilty to one charge of carrying out an unauthorised act to impair the operation of a computer, contrary to the Criminal Law Act 1977.
He will not face trial on another count of operating a distributed denial of service (DDoS) attack, which will lie on file.
Among the websites Ackroyd admitted to attempting to break into include the sites of Arizona State Police and 20th Century Fox.
He and three others on similar charges will be sentenced on 14 May. Ackroyd could face a maximum jail term of 10 years.
Mustafa Al-Bassam, 18, from Peckham, London, and Jake Davis, 20, from Lerwick, Shetland, have also now pleaded guilty to launching cyber-attacks. Ryan Cleary, 21, of Essex, pleaded guilty in June last year to six counts, including hacking into US air force agency computers at the Pentagon.
Targeted
Among the website targeted by LulzSec during its wave of cyber-attacks were the NHS, the Serious Organised Crime Agency (SOCA), the CIA, Sony and News International.
The guilty plea by Ackroyd brings to four the total number of LulzSec hacktivists who have been found guilty of cyber-attacks in the UK. Their prosecutions came about thanks to their leader, Hector Xavier Monsegur - known online as Sabu - who turned informant for the FBI and helped the US agency identify the LulzSec members.
According to the Guardian, Southwark Crown Court heard on Tuesday that Ackroyd adopted the persona of a 16-year-old girl, named "Kayla", in the hacking group LulzSec.
Prosecutor Sandip Patel told the court: "He was the hacker, so to speak, they turned to him for his expertise as a hacker."