Marc Bolland Pockets £829k Bonus from 'Underperforming' M&S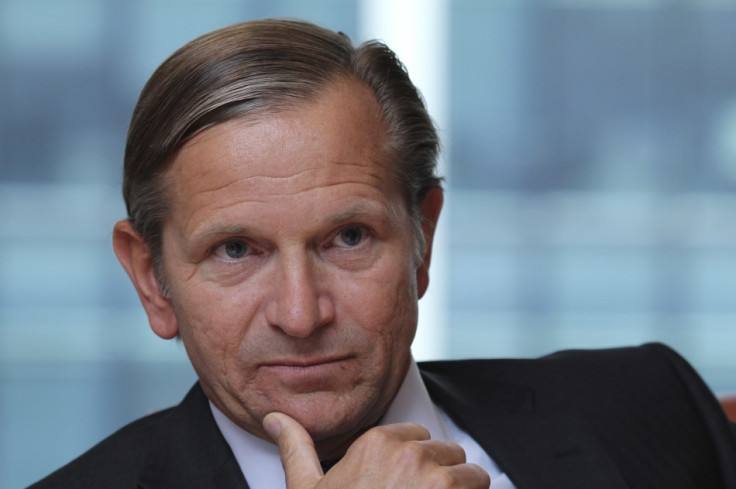 Marks & Spencer boss Marc Bolland will pocket a whopping £2.14m pay packet in 2013 - including a bonus of £829,000 - even after his admission that the high street retailer is underperforming as profits sunk to a four year low.
M&S pre-tax profit for the year ended 30 March dropped to £564m(€664m, $871m) from £658m, in the second consecutive annual decline.
"We feel we have underperformed on general merchandise, and particularly on womenswear, for the past year," M&S chief executive Bolland told BBC Radio 4 after the full year results.
"We are in a large transformation and we have clearly set out a plan to bring Marks & Spencer into the 21st century to become a multi-channel retailer."
The £829,000 bonus is just 42.5% of what he could have had were M&S performance to have been stronger. Half of this reward will be paid in shares. Bolland's salary is £1.31m and has not been increased, at his request, since his appointment in 2010.
Overall, Bolland's total remuneration is £824,000 higher than the next boss in the pay rankings, Executive Director John Dixon.
M&S executive and non-executive directors were paid £9.252m for the 2012/13 year, down from 2011/12's total of £7.8m.
Since 1 January, 2013, the M&S share price has lifted by almost 19% on the London Stock Exchange.
© Copyright IBTimes 2023. All rights reserved.