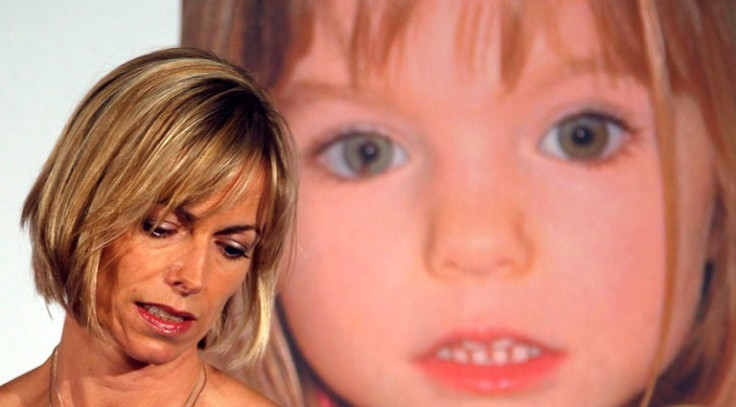 Kate McCann has revealed that she still buys Christmas presents every year for her missing daughter Madeleine - who disappeared in Portugal in 2007 - in the hope that, one-day, she will return home.
In a column for the Daily Telegraph McCann reminisced about the last festive season she spent with Madeleine, who was three at the time, recalling that she bought her a toy cooker which was wrapped with a bow.
"I remember seeing her face when she walked in," McCann said. "She was beside herself. She was so excited and got straight to work preparing us all a meal. That was a lovely moment. I have bought a Christmas present for Madeleine every year since then but that toy cooker was the last one I ever saw her open."
Kate McCann and her husband Gerry have said they will never give up hope that their daughter – who went missing from a rented apartment during a family holiday in Praia da Luz – will be found.
"This Christmas will be the 11th my husband and I have spent without our daughter," she wrote. "For families like ours who have to live with the agony of a missing child – or indeed any relative – Christmas can be a hugely painful time."
She said that for the first year after Madeleine disappeared, the grief was so great that she couldn't do anything at Christmas and was unable buy presents, write cards or even put up a tree.
But she says that every year, the family have made a bit more effort and tried to deal with the situation the best they can for the sake of their other two children Sean and Amelie, who are both now 12. However, she writes that, "everything is tinged with pain".
The investigation into Madeleine's disappearance will continue after the Home Office granted the Metropolitan Police an extra £154,000 in September.
McCann urged people to "remember the missing" this Christmas, saying, "we must never forget them."