<source src="https://video.ibtimes.co.uk/transcoder/480p/124/maddie-mccann-final-1493551885.mp4" type="video/mp4">
Now, 10 years after the three-year-old was taken from her bed, officers are believed to be continuing their investigations in Bulgaria as they seek to speak to Todorov and her husband.
After investigating the case for 10 years, Spanish criminologist Heriberto Janosch Gonzalez told the Express: "I have been combing through all the police files trying to identify who the woman in purple could be. It has been widely reported that Yard officers are in Bulgaria.
"Examining all the known statements it seems highly likely the police are seeking the Todorovs as they are the only known people with a clear link to Bulgaria. I have been unable to trace them in Portugal and believe they could have moved away.
"It is widely known that many workers at the Ocean Club were made redundant so it is possible they went to Bulgaria seeking work."
Todorov and her husband Stefan both worked at the Ocean Club resort and are reportedly being tracked down and treated as significant potential witnesses. They gave statements five days after Maddie disappeared as part of initial inquiries in Portugal.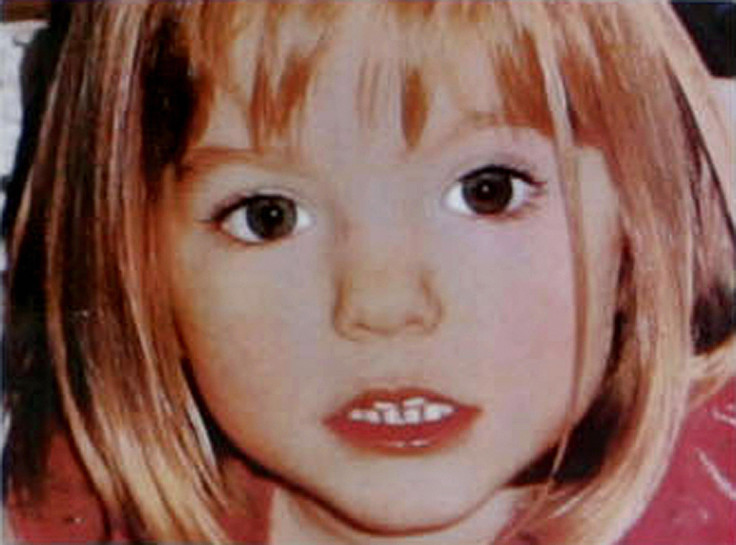 Scotland Yard reportedly refused to give a "running commentary" on the Operation Grange investigation into Maddie's disappearance. It was previously reported that the £12 million investigation would run out of funds in September, but officers were posed to ask for more money to pursue a final lead.