Magnum Photos have announced the nominees for the Graduate Photographers Award 2017. The award is aimed at recent UK graduates, and acknowledges the best emerging photographers while exposing them to both a public and highly professional audience. In this gallery IBTimesUK presents ten of the 50 photographers who have been selected this year, including Lua Ribeira, Christopher Bethell, Siân Davey and Michael Vince Kim.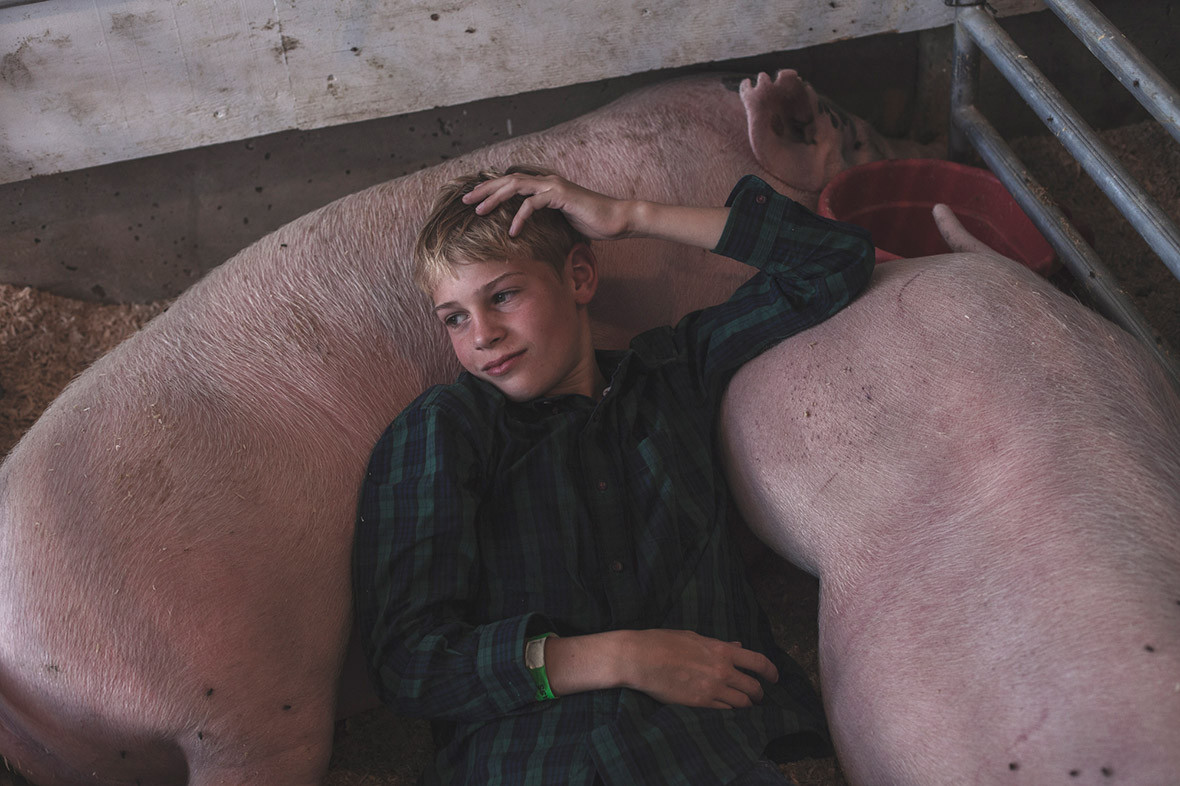 The panel of nominators have each put forward ten outstanding photographers who have graduated from a UK degree course relating to photography or lens-based media in the last three years. From the 50 nominated, ten will be identified by a jury and announced in an exclusive event at Photo London. Finalists win mentoring from a Magnum photographer, a portfolio review event with the nomination panel and a slideshow of their work at the prize-giving reception at Photo London.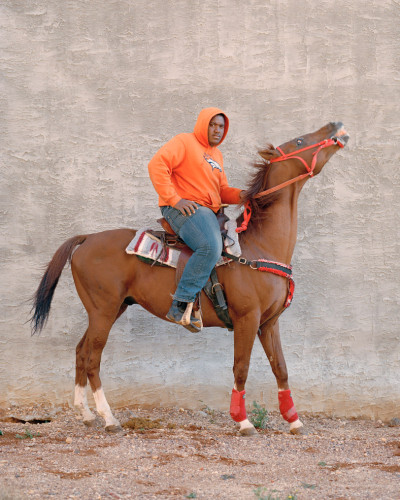 This year's panel was comprised of Maxwell Anderson – photographer and director of Bemojake books, Tristan Lund– art consultant and curator, Natasha Caruana – photographer and senior lecturer of photography at the University for the Creative Arts, Farnham, UK, Michael Segalov – news editor at Huck Magazine and Sabina Jaskot-Gill – associate curator of Photographs, National Portrait Gallery.
The Graduate Photographers Award builds on the collective commitment from Magnum Photos, Photo London and RBB Economics in the support, development and advancement of early career photographers.