A new exhibition on London's Southbank will feature a series of images that document refugee crises since the end of World War II, representing the scale of international displacement and putting a human face to the statistics and news stories.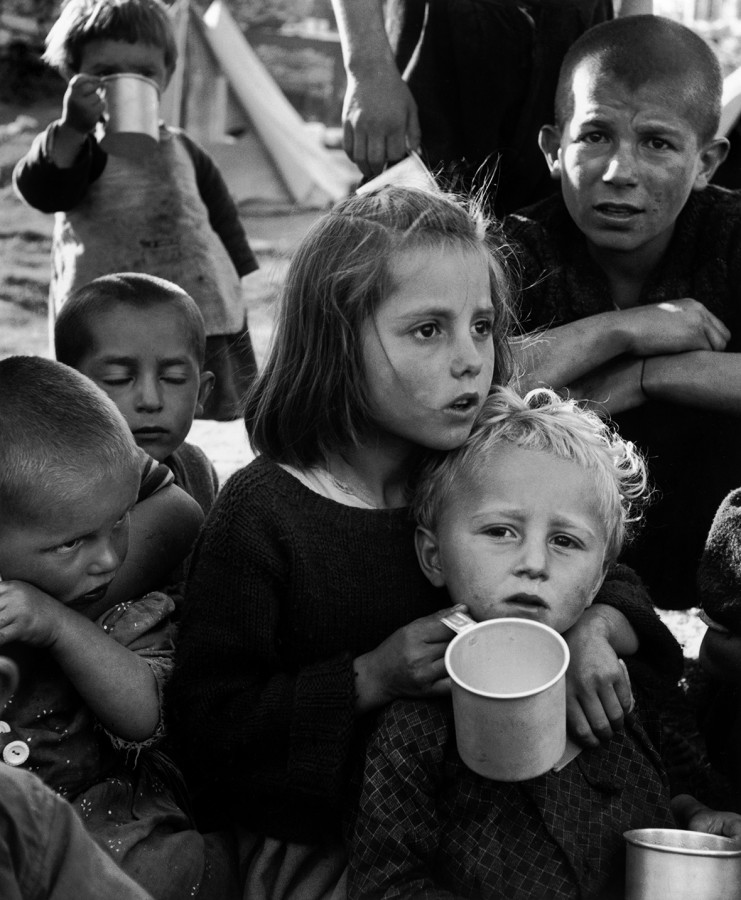 Taken by Magnum photographers, the photos illustrate the reasons why many are forced to flee, the journeys they face and for some, the end point of safety. The exhibition provides a small glimpse into the narratives of those uprooted in the past decades and offers an historical context to the current refugee crisis in Europe.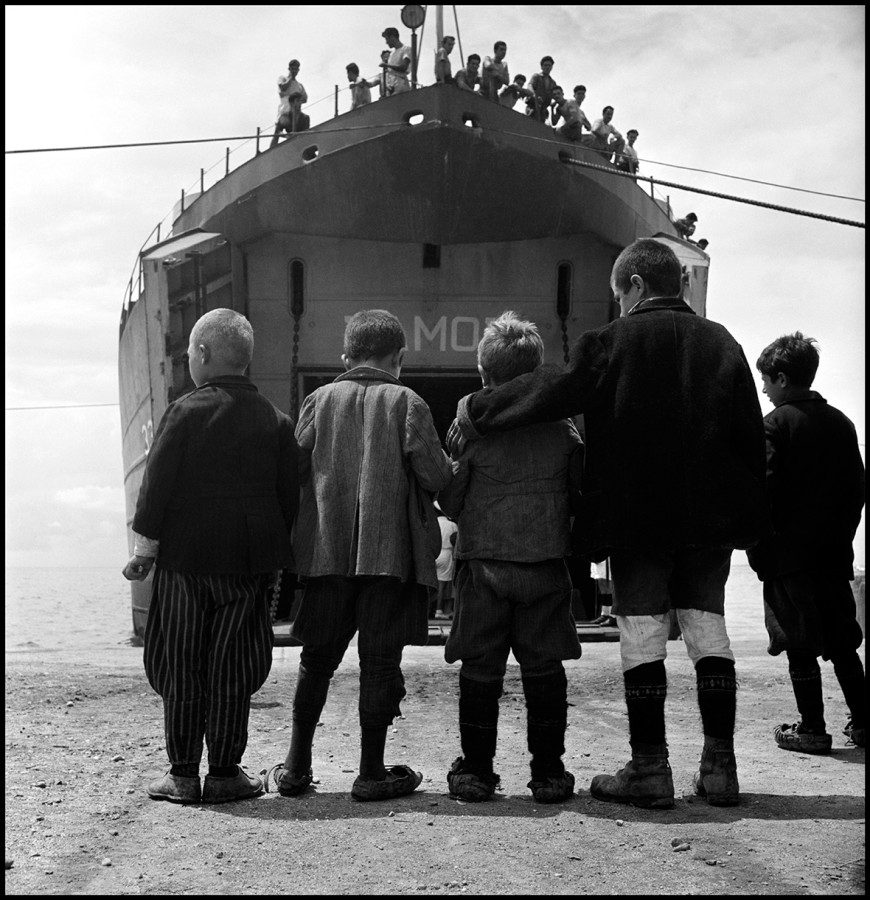 The show will feature work from Magnum co-founder David 'Chim' Seymour, whose images of child refugees in Greece in 1946 are some of the earliest photos taken, and are counterpointed with Chien-Chi Chang's photograph of a mountain of lifejackets abandoned in Lesbos taken just earlier this year. Also on display are Philip Jones Griffiths' image of those fleeing their homes in Vietnam in 1968 and Lorenzo Meloni's recent image of a Syrian family in front of the rubble which used to be their home.
The open-air exhibition is part of Amnesty International's I Welcome campaign, which calls on the UK to share responsibility over the refugee crisis, and marks the lead up to Magnum Photos' 70th anniversary next year. I Welcome: an Amnesty International & Magnum Photos exhibition will be open from 7-18 December 2016, Southbank, London.