An Australian pilot involved in the search for the missing Malaysia Airways plane has become an internet sensation - thanks to his good looks.
Royal Australian Air Force Flt Lt Russell Adams has set hearts aflutter, drawing comments such as "Not to detract from the search effort, but Flight Lieutenant Russell Adams is a hottie."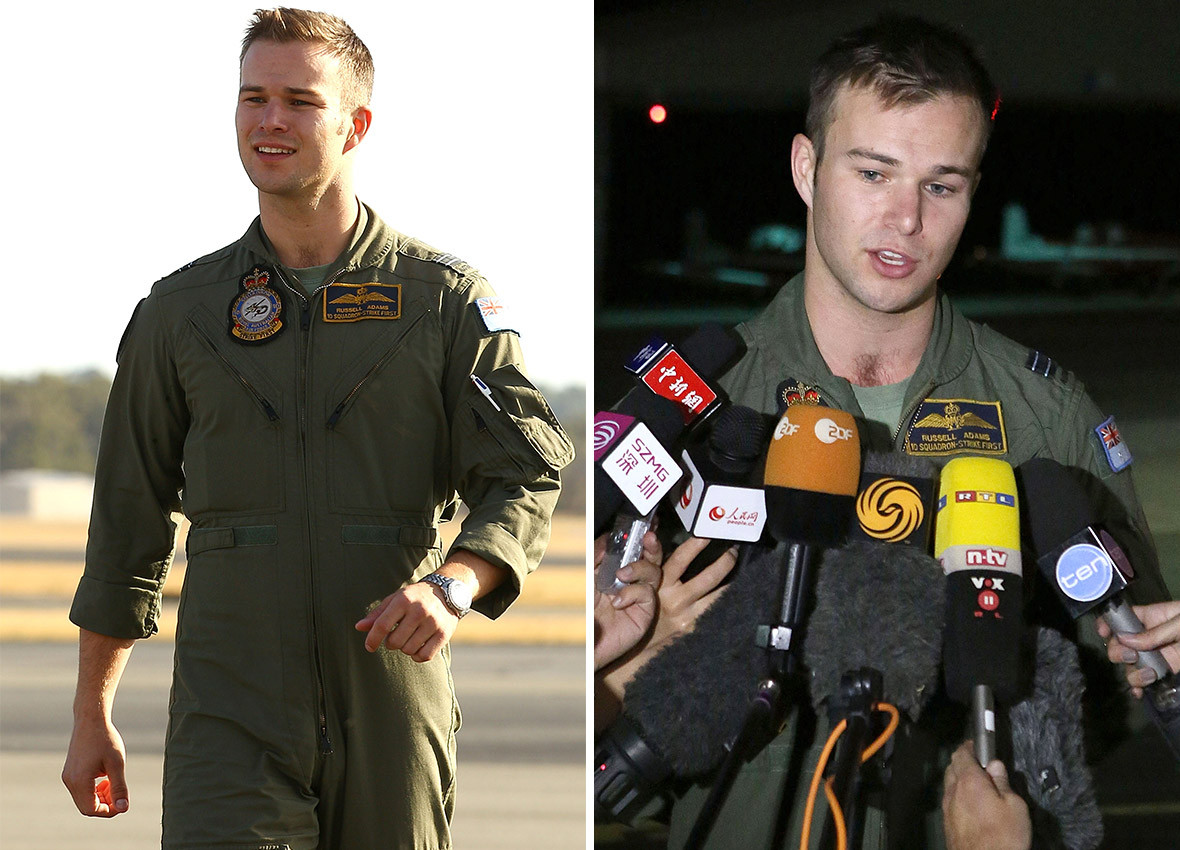 Adams, who has been leading the RAAF search over the Indian Ocean, hasn't found any debris, but he has found plenty of fans, male and female. "Captain Russell Adams from the Australian MH370 search team serving up Top Gun realness," said one Twitter comment.
"In another country, he'd be a model. In Australia, he's just Russell Adams ... pilot," said another.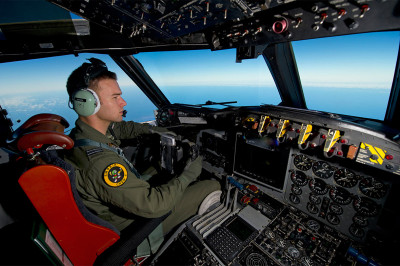 "It's time for Hugh Jackman to step aside because the world has fallen in love with another Aussie hunk," said news.com.au.
Other comments on the dashing Australian pilot's looks include: "I am sorry, but I need to gush. This guy is so so good looking! Let's look for him!"
"Capt. Russell Adams. I think I lost myself. Pls help me search. Myself."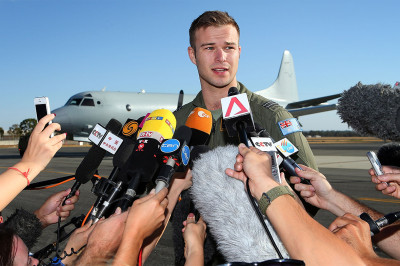 FLIGHT MH370 FACTBOX
Flight MH370 took off from Kuala Lumpur International Airport en route to Beijing at 00:41 on Saturday 8 March (16:41 GMT Friday).
About 50 minutes later, the aircraft lost contact with air traffic control.
No distress call was made.
On board, there were 12 Malaysian crew members and 227 passengers from 14 countries. That included 153 Chinese and 38 Malaysians.
Two Iranian male passengers, Pouria Nour Mohammad Mahread and Delavar Syed Mohammad Reza, were travelling on fake passports. Neither had any apparent links to terrorist groups.
No debris from the plane has been found in the international search.
Last confirmed communication with Indian Ocean satellite occurred at 08:11am, meaning plane continued to fly for seven hours after radar signal was lost.
At least 25 countries, including China, the US and Singapore, have now joined in the search for the missing plane.