Malaysia Airlines MH17 Disaster: Did a BUK Missile Shoot Down Boeing 777 with 295 Passengers Aboard?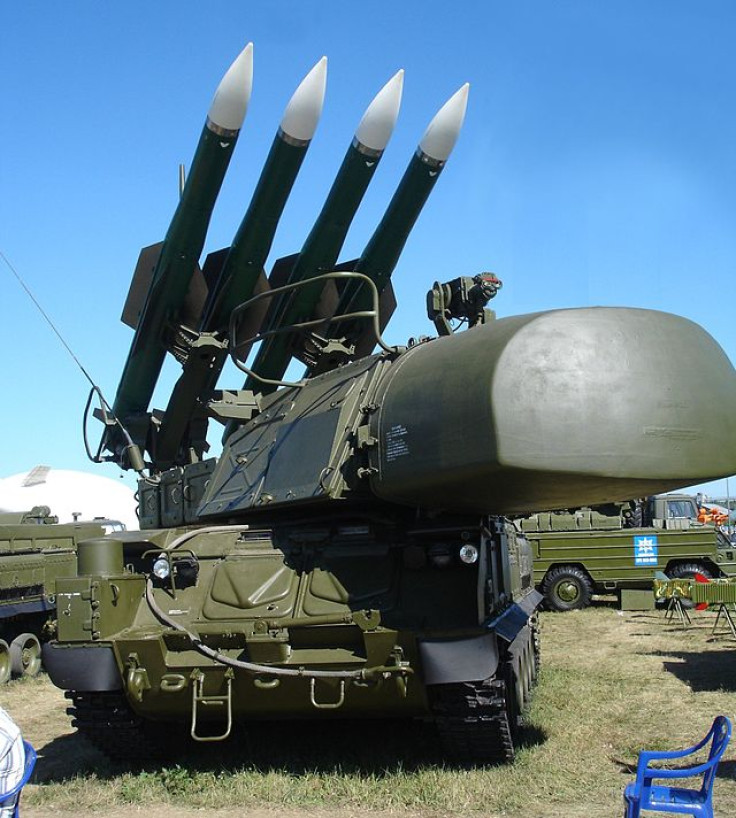 Whoever shot down Malaysia Airlines Flight MH17 as it flew from Amsterdam to Kuala Lumpur with the loss of all 295 aboard, it would have been flying over eastern Ukraine at a height of 33,000ft. To bring down a large plane at that height requires a sophisticated weapons system.
Many news agencies are claiming the plane was shot down by the Blume - Buk Surface Air Missile system, developed and built by the Soviet Union. Known in the west as the SA-11 or SA-17 depending on the exact model the Buk was first built in 1979, since when the basic design has undergone a number of modifications.
BUK systems comprise a battery of self-propelled surface-air-missiles, typically fired from a trailer on an armoured vehicle and designed to engage cruise missiles, aircraft and drones. They can reach a height of 72,000 ft so the reported altitude of MH17 - 33,000 ft - was well within range. A similar launcher was seen by journalists in eastern Ukraine earlier this week.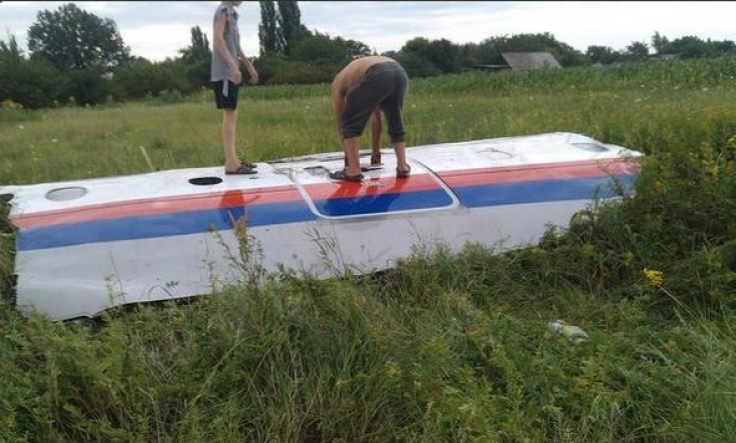 Unverified photo that reportedly shows debris of the MH17 flight on the Russia Ukraine border
Twitter
Both sides in the Ukrainian conflict have denied responsibility for shooting down Flight MH17. It is thought pro-Russian forces may have the weapon but some analysts doubt the rebels possess the technical ability to operate them. A spokesman for the Donetsk People's Republic security council, Serhiy Kavtaradze, said: "The plane was shot down by the Ukrainian side. We simply do not have such air defence systems."
However in a statement the White House said that President Obama noted that "Russia is significantly increasing the provision of heavy weapons to separatists in Ukraine."
Ukraine is known to have BUK systems in the area but Ukraine's President Petro Poroshenk said: "We do not exclude that this plane was shot down, and we stress that the Armed Forces of Ukraine did not take action against any airborne targets. We are sure that those who are guilty in this tragedy will be held responsible."
© Copyright IBTimes 2023. All rights reserved.