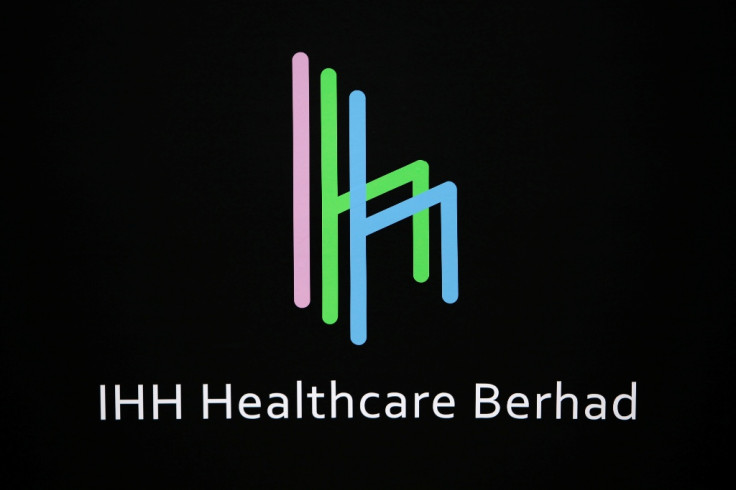 Malaysia's IHH Healthcare, Asia's largest hospital operator by stock market value, has acquired a 51% stake in India-based Continental Hospitals (CHL) for RM166.73m (£30m, €31.5m, $45.5m).
IHH said the acquisition was made through its subsidiary firm Gleneagles Development.
CHL runs a 750-bed super speciality hospital in southern India's Hyderabad city, according to its website.
IHH said in a statement: "The principal activity of CHL is delivering primary, secondary, tertiary and quaternary healthcare services.
"The acquisition will not have any effect on IHH's issued and paid-up share capital and substantial shareholders' shareholdings.
"There shall be no material effect on the group's earnings and net assets for the current financial year ending 31 December, 2015."
Dealmaking
Last week, IHH said in a statement that it had agreed to buy five nursing homes in Japan through the infusion of RM182.62m into Godo Kaisha Samurai 10.
The deals, however, follow a recent ruling by Singapore's competition watchdog that blocked IHH's proposal to buy a Singaporean unit of India's Fortis Healthcare, for RM346.5m.
Earlier in the month, the Competition Commission of Singapore (CCH) provisionally ruled that IHH's planned purchase of the local Fortis unit will lessen competition.
IHH earnings
For the year ended 31 December, 2014, IHH reported a 9% year-on-year increase in headline revenue to RM7.3bn, which boosted EBITDA by 17% to RM1.9bn.
The group's cash balance stood at RM2.5bn at the end of 2014, according to a company statement.