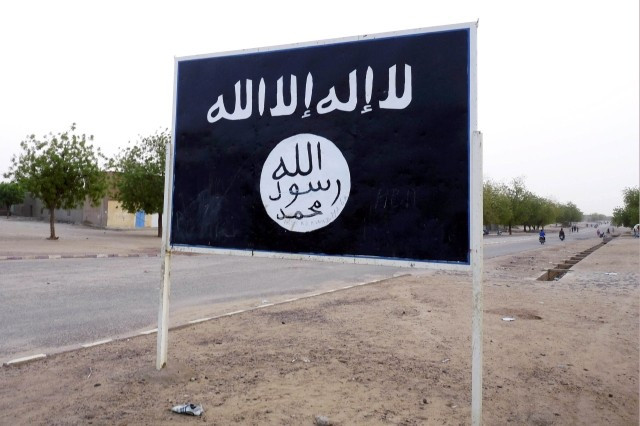 Mali's interim government has denounced the execution by stoning of an unmarried couple by Ansar Dine Islamists as a "dark-age practice".
Ansar Dine stoned them to death because it said they were involved in an adulterous relationship.
"The government learned with indignation of the stoning to death of a couple in Aguelhok by the extremists occupying northern Mali," it said.
"At the same time as it expresses its sympathy to the families of the victims, the government severely condemns this dark-age practice and assures that this act will not go unpunished."
The government is fighting to regain control of the northern part of the country from the extremists.
The couple were buried up to their necks and stoned to death in front of a crowd of more than 200 people.
Local reports said that the couple had two children - the youngest just six months old.
The group seized much of northern Mali with the help of the National Movement for the Liberation of Azawad (NMLA) in March, following a military coup which ousted President Amadou Amani Toure in the capital of Bamako.
Soon after the coup the alliance between Ansar Dine and the NMLA collapsed, leaving the Islamists in control of most of the territories gained, including three of the largest northern cities: Timbuktu, Kidal and Gao.
Following mounting international pressure, coup leader Amadou Sanago agreed to hand over power to a transitional government in April, led by Dioncounda Traore.