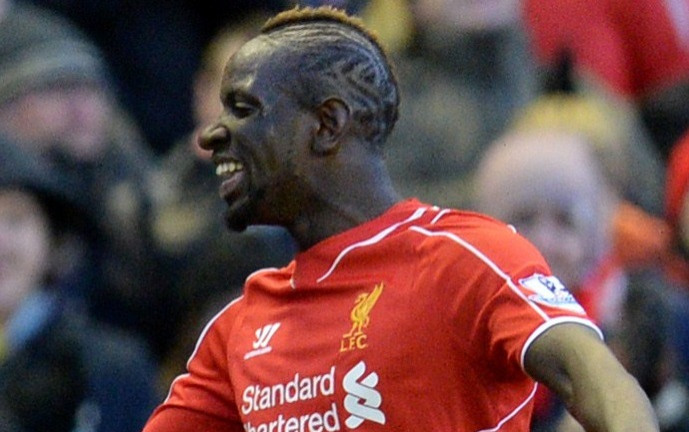 Liverpool defender Mamadou Sakho says he never considered leaving the club after being left out of the Merseyside derby against Everton last September, despite being pictured storming out of Anfield.
The France international admitted he made "a bad choice" after leaving the ground having discovered he had been omitted from the 18-man squad to face the Toffees in the opening derby of the campaign.
Brendan Rodgers' decision to leave out Sakho came amid a deluge of criticism of the Liverpool back four during the early weeks of the season and followed a difficult first campaign in the Premier League.
However, Sakho says he never contemplated leaving Liverpool in the wake of being overlooked for the derby, particularly given that he is expected to line-up in the Reds' back four for the reverse fixture on Saturday.
"That was a bad moment for me, a difficult time," he said.
"I felt bad but that is normal. I wanted to play, I want to play all the time and I was disappointed. It is the same for all the players – we want to play for the red shirt and, in a big game, it is important for us.
"I think it was natural that I was disappointed because I want to play for this shirt and I am ready to fight for the club."
"I never doubted I would come back," the Liverpool defender added. "I never thought to leave.
"I don't know if I have proved I belong here, that is for others to decide. But I am happy, very happy at the club, and very happy with the team.
"I have two and a half years left on my contract and I never say I want to go. I am happy here in Liverpool, my family is happy and everything is settled for me. I like being at Liverpool."