Man, 20, strips naked, watches porn and masturbates in front of horrified passengers on flight
The student also attacked an air stewardess shortly after the plane took off from Kuala Lumpur.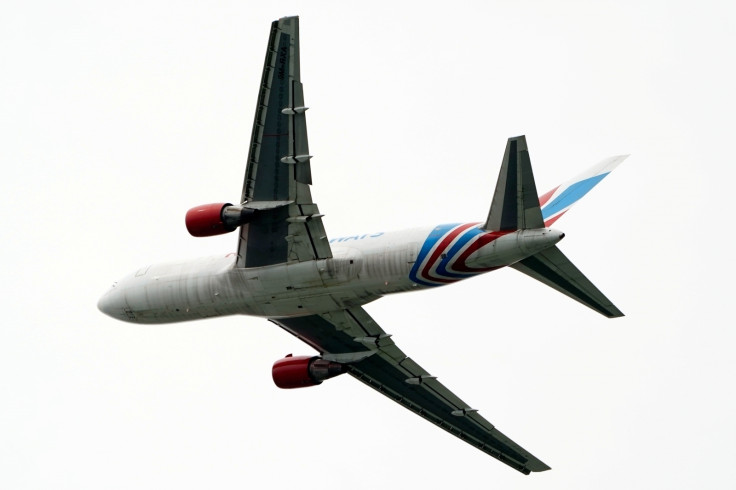 A passenger who stripped naked and watched porn on a flight from Malaysia has been arrested.
The 20-year-old Bangladeshi shocked fellow travelers by taking all of his clothes off and watching pornography on his laptop before attacking a stewardess shortly after the Malindo Air flight departed from Kuala Lumpur on Saturday, local media reported.
The man is known to be a student at a Malaysian university and initially put his clothes back on at the request of cabin crew, according to the New Straits Times newspaper.
But he then tried to hug female crew members while on his way to the toilet, and became aggressive when one stewardess rejected his advances.
The cabin crew and passengers took control of the situation and managed to subdue the young man, and tied his hands up with a piece of cloth for the rest of the flight.
Malaysian website Star Online also reported that the man masturbated and urinated on his seat.
The airline – a Malaysian subsidiary of an Indonesian company – declined to divulge all the details but confirmed that they'd had a "disruptive passenger" who was tied up on the flight to Dhaka and was arrested upon arrival.
The statement read: "The crew on board has followed the standard operating procedure in restraining the passenger from causing further disruption onboard the flight.
"The disruptive passenger was accompanied by Dhaka security team upon arrival and he has been put to jail by the authorities there. The airline will continue to stay vigilant to ensure passengers travel soundly."
A male passenger on board the disrupted flight allegedly told The Sun Daily that the man stripped and watched porn while "ignoring all those around him."
He added: "The cabin crew approached him and politely asked him to put on his clothes."