Man arrested for allegedly filling lube dispenser with acid in Sydney gay club
Investigators say there was no indication of 'hate motivation' behind the crime.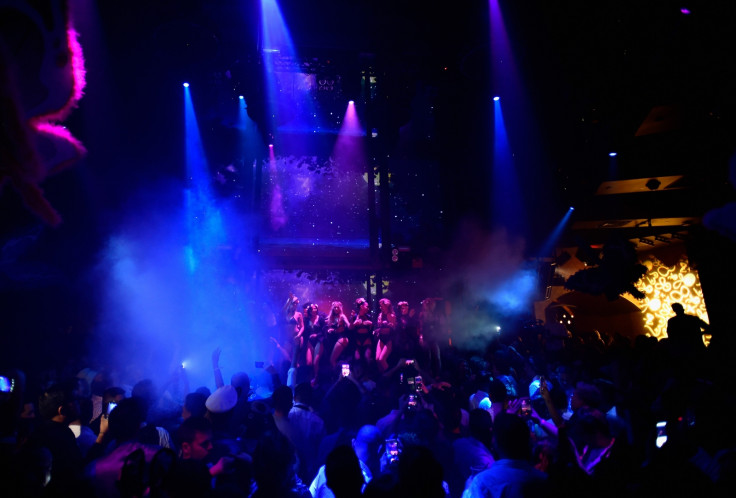 A man in Australia has been arrested and charged after he allegedly tampered with a lubricant dispenser and filled it with hydrochloric acid at a gay club in Sydney.
The incident took place at the Aarows "gay and bi social club" in northwest Sydney on Saturday (27 August) night.
According to reports, a 62-year-old man went into a room in the club and allegedly filled a lube dispenser with the highly corrosive acid. However, no injuries were reported.
Reports indicated that the items in the club room had been fitted with alarms after similar alleged incidents in the past.
The guard of the club had stopped the man following which he was arrested. The man has been charged with various offences, including administering poison with the intent to injure, or cause distress or pain, and malicious damage, ABC news reported.
The suspect has been granted bail and will appear in court on 20 September.
Hydrochloric acid has a strong and corrosive effect when put into contact with human skin, and can result in burns, scars and even ulcer.
A spokesman for the local police department told the Australian Daily Telegraph that investigators were yet to determine the intention of the suspect but there was "no indication of hate motivation to date".
One of the club-goers, who asked not be identified, told the news media it was a "sick" thing to do. "Hydrochloric acid is not the best sort of thing to be playing with." He said the motive behind doing such an act "could be anything really. People are perverted".
© Copyright IBTimes 2023. All rights reserved.