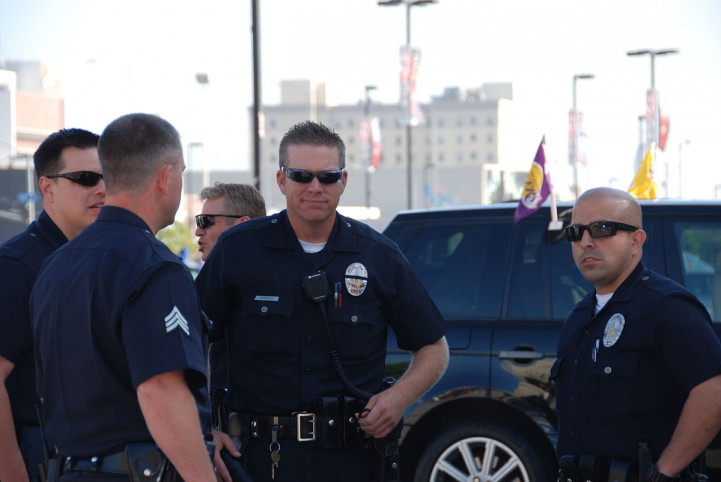 Passengers at Los Angeles International Airport (LAX) faced some tense moments after reports of shots being fired at the facility emerged. However, police denied the reports and said there was no shooting.
The Los Angeles Police Department (LAPD) said, "Reports of a shooting incident at LAX have been proven to be loud noises only."

Police responded to multiple 911 calls from many locations at the airport about a potential armed suspect, but they did not find any evidence of a gunman, a shooting or anyone who is injured, NBC news reported.
Earlier, people ran from terminal 4 onto the tarmac and a security officer said shots were fired.
Los Angeles airport police said on twitter that the reports of an armed suspect were unconfirmed and added that it was searching the airport and asked for people to remain clam.
On 14 August, reports of an active shooter at New York City's John F. Kenneday International airport, caused chaos, with people panicking and running for cover and hiding, but the reports turned out to be false.

In 2013, a gunman opened fire at the LAX airport and killed an officer of the Transportation Security Administration (TSA). The reported susoect injured two other TSA officers and another person in the attack. The attacker was shot and wounded by the police but he survived.