Man found impaled on railings in Peterborough on Christmas Day
He was sedated and taken to hospital where he is now in a stable condition.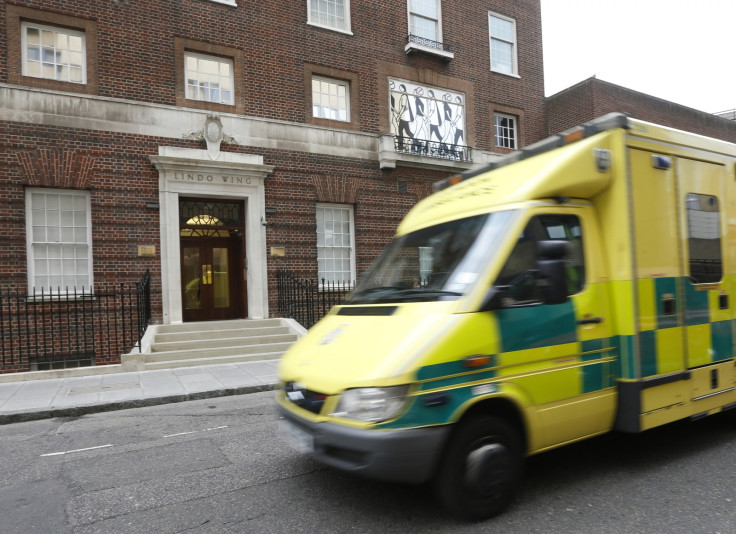 A man has been taken to hospital after he was found impaled on metal railings on Christmas Day.
The man, in his 20s, had reportedly impaled his arm on railings in central Peterborough and needed the help of emergency services to be freed.
Firefighters and paramedics attended the scene after receiving the call at 1.26am on Sunday (25 December) and took the man to Peterborough City Hospital, where he is said to be recovering and in a stable condition.
A medical team from the ambulance charity Magpas also attended to the man administering pain relief medication while sedating him, until emergency services arrived.
In a statement, the charity said: "At 1.26am in the early hours of Christmas Day, Magpas doctor Ed Barnard and paramedic Alex Pearce arrived in central Peterborough, via a Magpas Ambulance rapid response BMW.
"They had been called out, after a man's arm had been impaled on some metal railings.
"The Magpas medical team gave the patient, in his 20s, advanced pain relief and sedated him. The Magpas team then worked closely with a Cambridgeshire Fire and Rescue Service crew to remove the man safely from the railing.
"They then accompanied the patient in a land ambulance to Peterborough City Hospital. Upon arrival at the hospital, the man was in a stable condition."
It is not yet known why or how the man impaled himself on the railings.
© Copyright IBTimes 2023. All rights reserved.