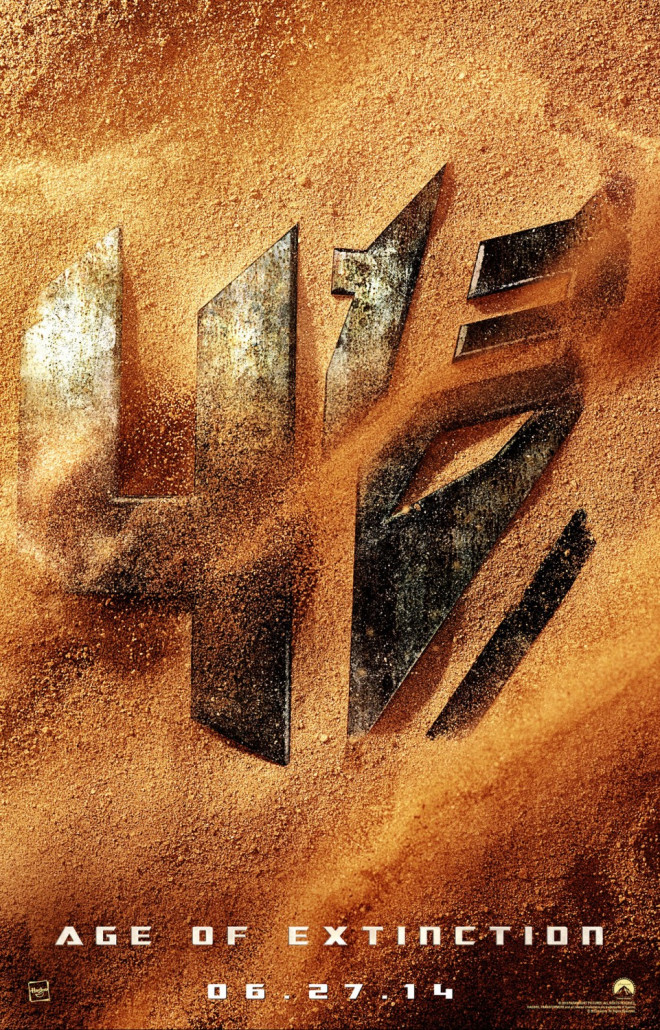 Did Optimus Prime just fight with the giant Dinobots? Well the action-packed trailer of the latest science fiction series Transformers: Age of Extinction says so.
Paramount has released its latest installment in the Transformers series with the tagline 'The rules have changed,' promising more heavy metal scenes with power-packed showdowns between the Autobots and Decepticons.
The science fiction drama stars Mark Wahlberg as a struggling inventor who comes across the revamped Autobot leader, Optimus Prime. Later the trailer sweeps viewers through a series of awesome fight sequences between the Autobots and Dinobots.
Director Michael Bay took a sabbatical from the Transformer series in 2011 after Transformers: Dark of the Moon, but is back with his signature style with the latest in the series, Age of Extinction.
Earlier, Transformers actor Titus Welliver nearly upset the fans by telling Nerdist: "It's a bit more of a darker vision of the Transformers world... It's not a kids' movie, I'll tell you that much."
But he clarified later.
"I misspoke in my last interview when I said that Transformers 4 was not a kids' movie... What I meant was that this film will in fact expand their target audience and bring in a bigger fanbase', the actor said.
Transformers: Age of Extinction also stars Nicola Peltz, Jack Reynor, TJ Miller, Stanley Tucci, Kelsey Grammer and Peter Cullen and will hit screens on 27 June.