Looks like the Man of Steel 2 superheroes - Batman, Superman and Wonder Woman are all set to start filming key sequences which feature them together.
Reportedly, the tentatively titled Batman vs Superman cast is headed to Michigan, from different locations around the world, to start production on the much anticipated Man of Steel sequel, according to Inquisitr.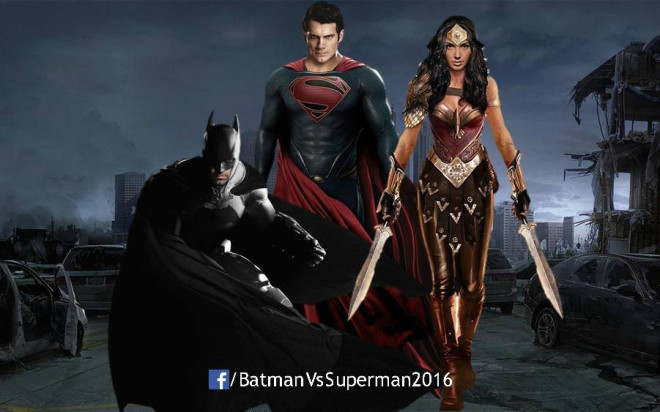 As per rumours, Henry Cavill, who will reprise his role as Superman/ Clark Kent in the film is already on location in Detroit along with the film's director, Zack Snyder.
Henry Cavill.org reports that Gal Gadot who plays Wonder Woman in the film is on her way to Michigan, following information shared by the Israeli publication Ynet that she has left Tel Aviv for Detroit to join her co-stars for Batman vs Superman.
On 10 April, 2014, a Comicbook.com report confirmed that Ben Affleck will be reporting to the sets for duty as Batman.
During an appearance on Wednesday night's Tonight Show Starring Jimmy Fallon to promote her upcoming film Draft Day, Affleck's wife Jennifer Garner talked about the couple's work schedules.
"I get home Friday, and then, he [Ben Affleck] leaves that day for Batman," said Garner.
This could also mean that fans will get the much-awaited first look at Affleck in the new Batman costume sometime very soon.
Warner Bros will likely want to release an official image before a paparazzi snapped photo of him on the sets, in the costume, gets leaked online, speculates the report.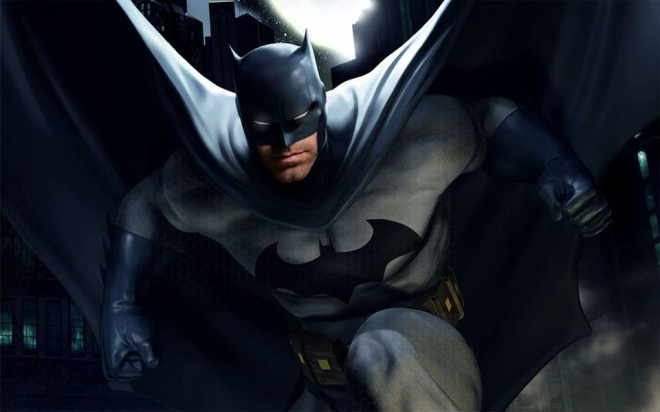 According to recent tweets from screenwriter and Forbes film journalist Mark Hughes, the highly-anticipated reveals of the Batman and Wonder Woman suits for Man of Steel 2 are likely to arrive in April, with May also remaining a possibility, reports Design & Trend.
In response to a question about the costume reveals from a follower, Hughes recently responded:
@JustinShanlian I think April is when we're likely to see the suits. May is possible, though.

— Mark Hughes (@markhughesfilms) April 8, 2014
He also stated, "I think WB is definitely going to impress a lot of people and convince a lot of sceptics with this new film. Just wait..."