It's well-known that the eagerly awaited Batman v Superman: Dawn of Justice will be a set-up film for the ambitious Justice League. Even though Warner Bros studio has adopted a different method than Marvel's of introducing their primary superheroes, fans can't wait to see the popular DC team up happen on the big screen.
While The Justice League film is still in its nascent stage of production, fans have made some really cool character posters for the superhero movie. Check them out below: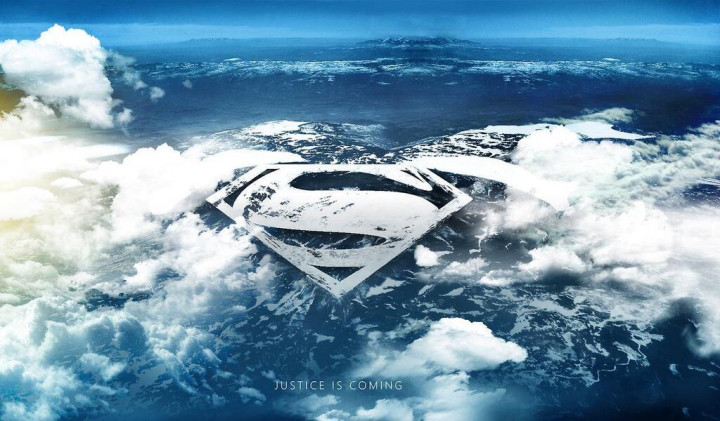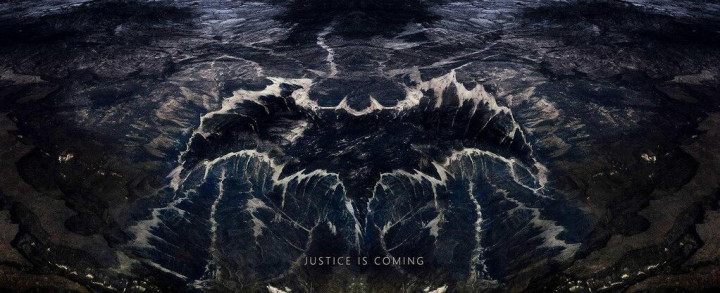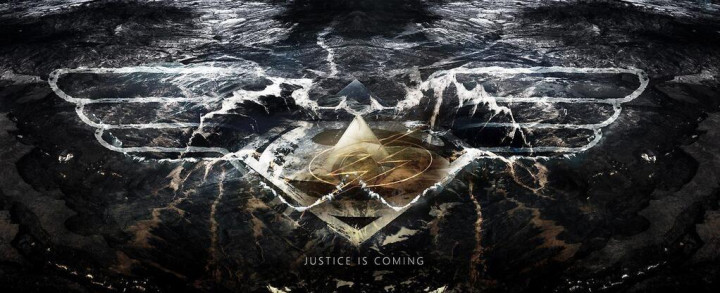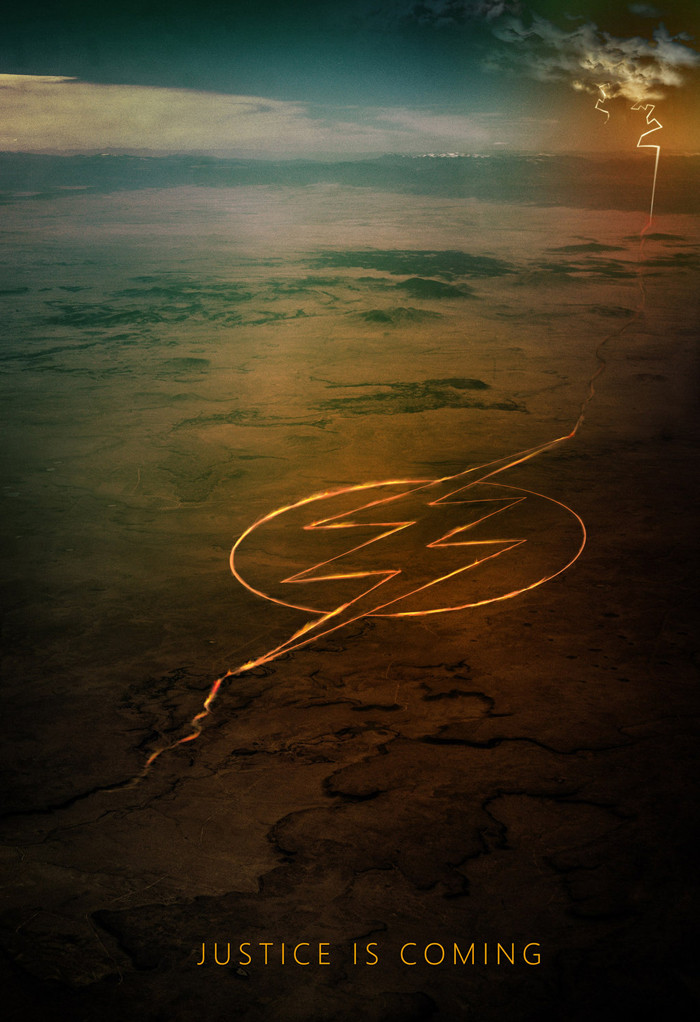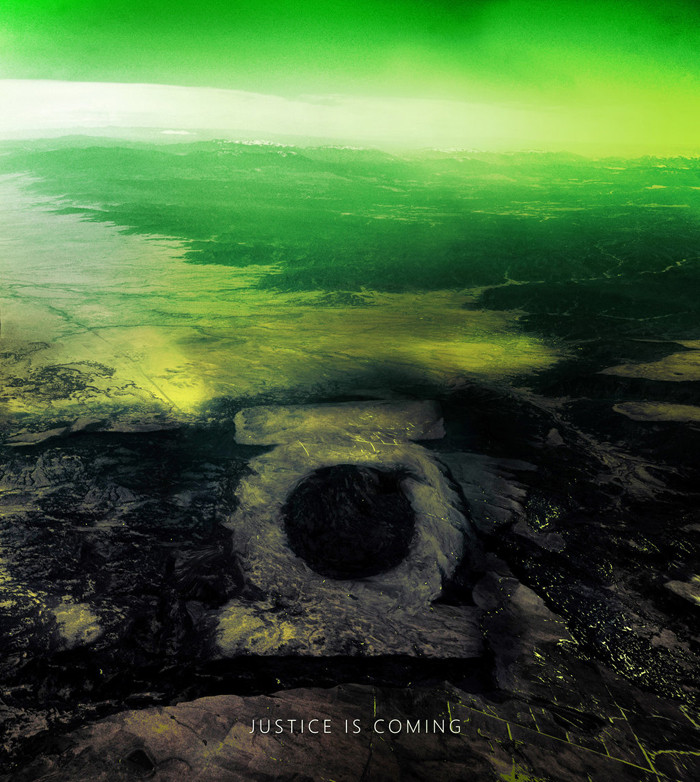 Batman v Superman: Dawn of Justice features an all star cast that includes Ben Affleck as Batman/Bruce Wayne, Henry Cavill as Superman/Clark Kent, Gal Gadot as Wonder Woman/Diana Prince, Amy Adams as Lois Lane, Jesse Eisenberg as Lex Luthor, Laurence Fishburne as Perry White, Diane Lane as Martha Kent and Jeremy Irons as Alfred Pennyworth, Bruce Wayne's butler.
Jason Momoa was also recently announced to be playing Aquaman. Holly Hunter will be appearing in an unknown role while Tao Okamoto is rumoured to be playing Mercy Graves, assistant to Lex Luthor.
Batman v Superman: Dawn of Justice is scheduled for release in theatres on 6 May, 2016.