Batman v Superman fans got a massive treat at the 2014 Comic Con when Zack Snyder, along with his cast, unveiled the film's first trailer (below). The clip shows the two superheroes gearing up for a battle with each other and it means more destruction to Metropolis or Gotham.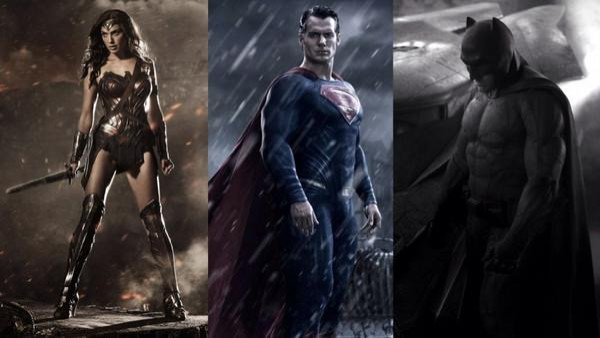 Snyder faced a lot of flak from critics and viewers for showing half of Metropolis getting destroyed in Man of Steel's climax. But looks like the director will continue that trend in Batman v Superman as well. Check out these latest on-set images that leaked online: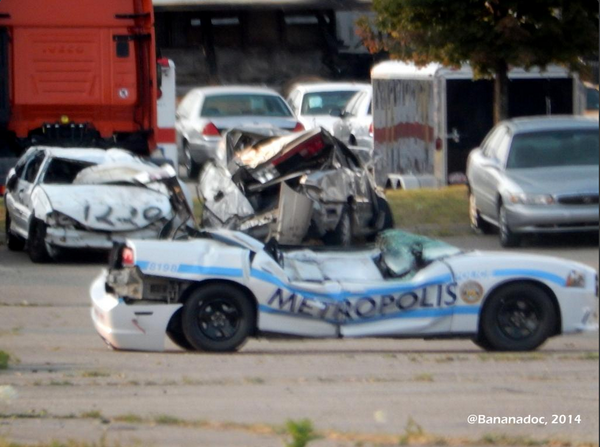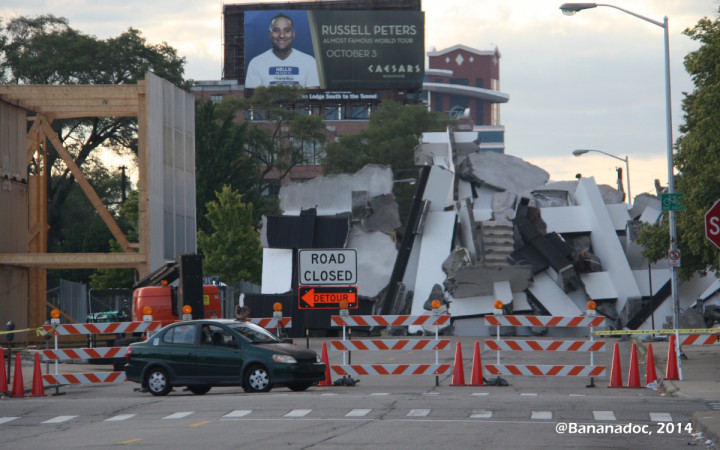 Click here for more on-set images.
Meanwhile, Warner Brothers has just announced that Chris Terrio, the Oscar-winning writer of Argo and current writer for Batman v Superman: Dawn of Justice will write the Justice League film script, reports Moviepilot.
"This comes as little surprise, given that Batman v Superman will be the official set up for the Justice League; it is the first DC movie to feature two major heroes, and Wonder Woman will be joining Batman and Superman in a smaller role.
"By keeping the same writer for both movies, and filming them back to back, we are guaranteed continuity in style as well as in the details," states the report.