Monaco forward Kylian Mbappe is more mature than Thierry Henry was at the same age, according to former Arsenal player Remi Garde, .
The 18-year-old burst on to the scene this season especially with his performances in the Champions League, catching the eye of Europe's top clubs in the process.
With 24 goals and 11 assists in 38 games in all competitions, Mbappe has not only helped steer Monaco to a potential first league title since 2000 but has also led the club to a Champions League semi-final against Juventus.
With reported interest from the Gunners along with the likes of Real Madrid, Barcelona and Manchester United, Mbappe has quickly become one of the hottest prospects in Europe, with his playing style reminiscent of Arsenal legend Henry, according to Garde.
"So far he reminds me of Thierry [Henry]," Garde told The Guardian. "Maybe he is more mature in his game already than Thierry was at the same time. When you consider what Thierry went on to achieve in the game it is amazing."
The former Aston Villa manager also offered advice to the French youngster, stating that he should keep focusing on improving his game and not be distracted by the media.
"If you can, stay concentrated only on football, please," he explained. "Don't forget you are only 18. Keep your dream of when you were a child, and try to forget everything around you when you are on the pitch. Realise what an opportunity it is to play in such a good collective team."
"If Mbappé is playing well it's partly because alongside him is [Radamel] Falcao, a very experienced player. He has a very well-balanced team around him and a good manager. Football is very fragile. We have seen gifted players have a very good start who choose not to concentrate any more on football and focus on advertising or media or choose the wrong clubs at the wrong time.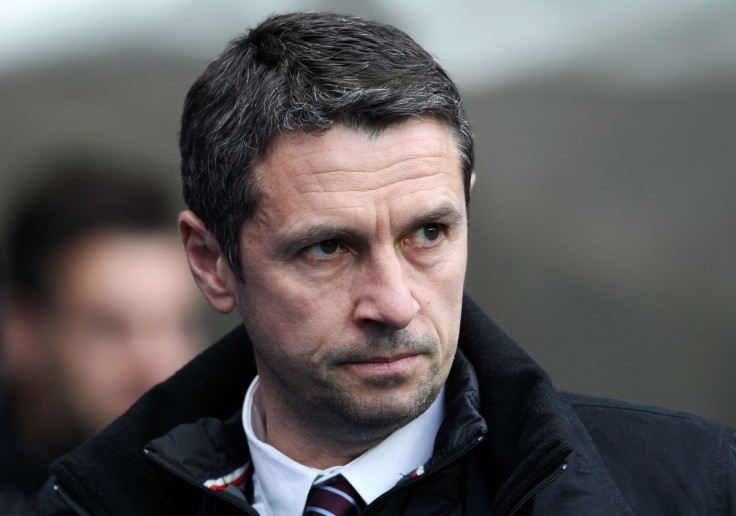 "The advice would be to stay focused and not to forget you have everything at the moment in Monaco to become a better player. You have time in future to choose and change everything in your football life."