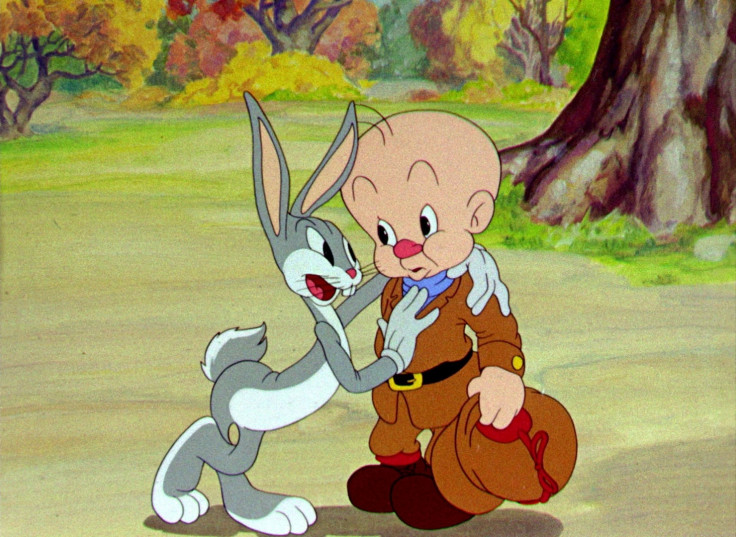 Bob Givens, the celebrated animator who drew the first official design for Bugs Bunny, has died after an illness, his family has said. He was 99.
Mariana Givens, his daughter, wrote on Facebook that her father's condition had "changed" on 13 December, adding that he was "resting peacefully on Pallative care at St. Joseph's Hospital in Burbank". On 14 December, she wrote that he had passed away.
After working on the 1937 animated filmed Snow White and the Seven Dwarves at Walt Disney Studios, Given joined Warner Bros to work alongside cartoon pioneers Chuck Jones and Tex Avery. In 1940, Avery asked Givens to look over the designs of a new rabbit character, which had so far proved "too cute".
It was then that Givens created the original, official design for the character that was named Bugs Bunny, the lead character of the Looney Tunes franchise. A similar rabbit character had appeared in a few previous Warner Bros shorts, but it was in the 1940 film, A Wild Hare, that Bugs truly first appeared in the form we all know and love.
In A Wild Hare, Bugs first meets his long-time nemesis Elmer Fudd. It's also the first time he uses his catchphrase "What's up, Doc?"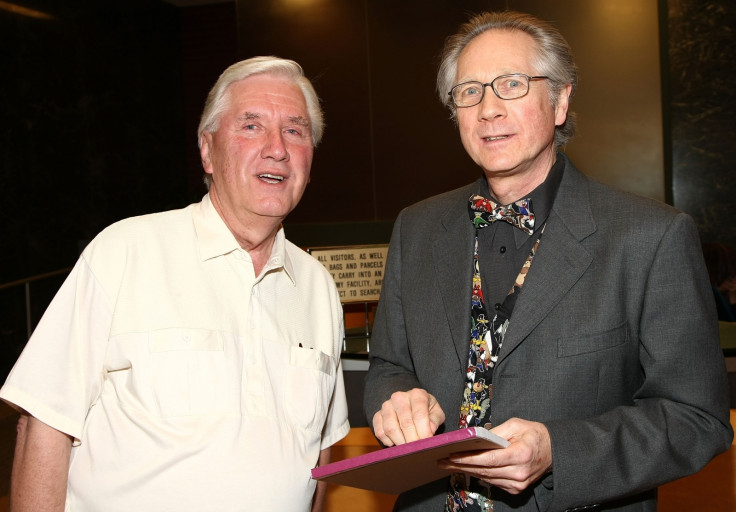 Givens gave his hand to numerous other celebrated animations during his long life. He worked as a layout artist on the TV series Popeye the Sailor in 1960 and the layout unit supervisor for Alvin and the Chipmunks during the 80s. He also worked on a number of other Bugs Bunny animations.
Writing on Facebook, Professor of Animation at the University of Southern California Tom Sito remembered his time with Givens. "I met Bob doing layout on HeMan at Filmation. We 'd go to lunch with him and Pete Alvarado. He was so funny, and his memory was so sharp." Sito wrote.
"Happy Landings Bob, say hi to all the gang in Animation Valhalla. You were one of the greats."