Manchester City manager Roberto Mancini has told France international Samir Nasri to improve his form. The 25-year-old midfielder's recent performances have been deemed below par by the Citizens' demanding boss. Nasri joined City from rivals Arsenal in 2011.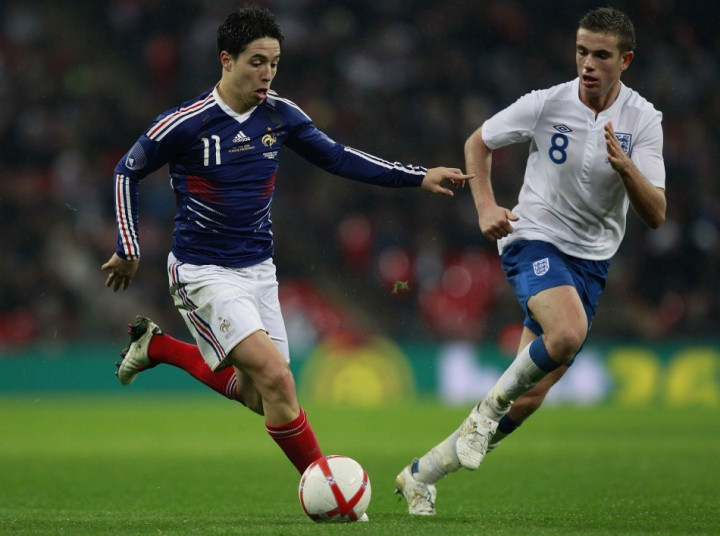 The champions' French playmaker has failed consistently to reproduce the kind of form he displayed at times in his first season at the Etihad. And with rumours linking the English club to a second Spanish playmaker (they already have former Valencia man David Silva) Isco with a move from Malaga in the Spanish league, Nasri needs to establish himself at City or be content with a bench role. However, Mancini has stressed he has every faith in his star recapturing his past form and also added that he remained happy with the Frenchman's contributions so far.
"In my opinion we are talking about a top, top player here. And if he wants he can change every game. But I think he can do better. He has played some good games for us but he can do better because he has everything," Mancini explained.
"I don't think he has struggled. When I say this, we are talking about a player like Nasri or Toure or Silva, we always think they can change every game they play because they are capable of doing that," the former Lazio boss added.
As for Nasri himself, the creative midfielder claimed, earlier in the year, he needed emotional support from his club to perform at the highest level.
"I am someone who works with love. I like to have a dad with me, then I can give everything. That is what I am starting to feel here, that everyone is giving me the confidence - the owners and the manager," Nasri explained after leading City to a crucial win over Chelsea in the 2011/12 campaign.
Mancini Justifies Tevez Omission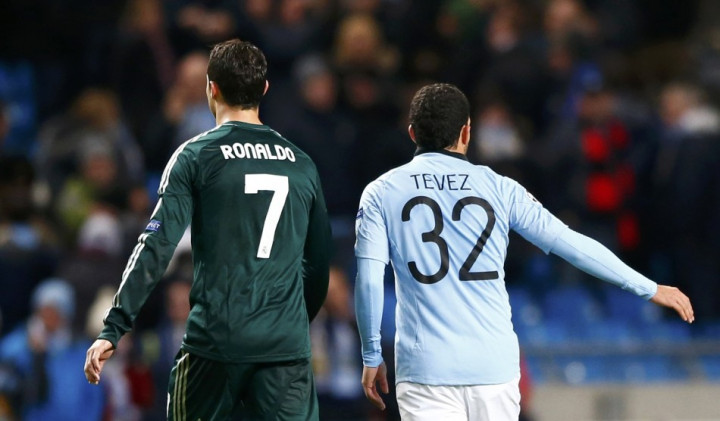 Meanwhile, the Italian tactician cited a dip in form as the reason for dropping Argentinean striker Carlos Tevez from City's starting line-up in recent games. He hinted the former Manchester United star could start against Everton in a weekend fixture.
"I'm not disappointed about this form recently. About Carlos I can say nothing because when he plays, even if he is not 100 per cent he's a fighter and he puts everything he can on the pitch," Mancini said. "But it is clear that we want our strikers to be scoring goals and at this moment Carlos is not strong and for this reason he was on the bench in the last three games. That could change or in the derby. He's not 100 per cent because he has played many games and that is why at the moment he is not so good."