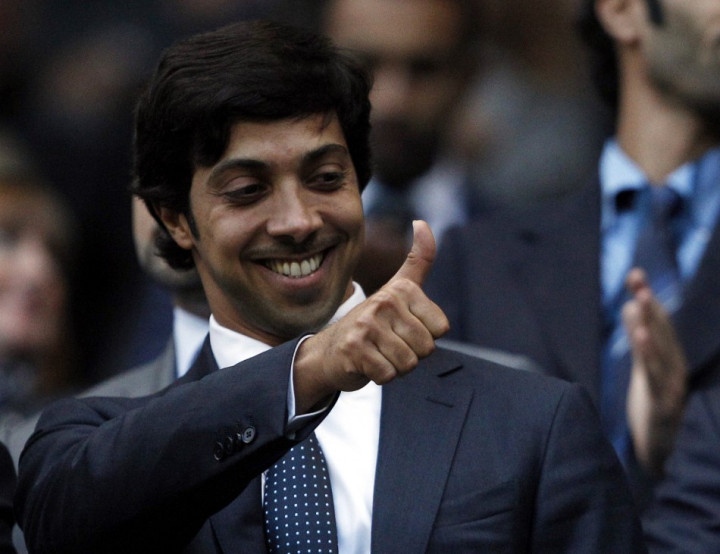 The Abu Dhabi United Group (ADUG), owners of Premier League champions Manchester City, has formed a £1bn partnership with Manchester Council that will see over 6,000 new homes built in the city over the next 10 years.
Fronted by multi-billionaire Sheikh Mansour bin Zayed Nahyan, the "Manchester Life" partnership will begin building the new homes at the start of next year.
The first phase of the project will see around 830 privately rented homes built in the New Islington and Ancoats areas of Manchester.
The strategy is part of the council's goal to build tens of thousands of new homes by 2027 in the Manchester area.
"The planned transformation of the eastern edge of the city centre is the single biggest residential investment Manchester has seen for a generation," said Manchester City Council leader Sir Richard Leese.
"Building thousands of quality new homes will be a fundamental part of our growth story and will deliver significant socioeconomic impact. We look forward to working with Abu Dhabi United Group to create a world class exemplar of regeneration."
Not only will the plan go some way towards solving a housing crisis, Manchester Council is also hoping that it will create a new lease of life for retail, leisure and commercial developments, creating thousands of jobs in the process.
ADUG was originally formed as a vehicle for Sheikh Mansour to purchase Manchester City.
Since then, the company has gone on to invest in other significant sporting enterprises across the globe such as Melbourne City Football Club and the newly formed New York City Football Club.