Manchester City have seen off competition from the likes of Arsenal, Chelsea and Liverpool to sign Southend United's 13-year-old prodigy Finley Burns for a record fee. The Citizens paid £175,000 ($216,177) for the youngster, which is unprecedented for a player of his age.
The Times revealed that the fee could rise to as high as £250,000 ($308,825) should he sign a professional contract with the club, showing how much money clubs are willing to spend to get the best talent from across the world. The Reds were also willing to spend a six figure salary to take him to Anfield, but the move was debunked as they wanted to take the player on trial before committing at the club.
Pep Guardiola has talked about building a good youth setup at City and Burns' recruitment makes way for further investment in the future as City look to move away from high profile signings and promote home grown players from their setup. Ricky Duncan, Southend United's head of youth, said that it was difficult to hold on to Burns after multiple Premier League clubs showed interest in the youngster and had to give in to City's bid.
"There were four or five Premier League clubs after Finley in the end and it's extremely difficult to keep hold of a boy once that happens," Duncan said, as quoted by the Daily Mail.
"He would have had a ten-day window of opportunity to look elsewhere at the end of the season so this was the best way to do it. He's a great kid from a nice family and everything was sorted out amicably which is how it should be.
"We would prefer our best young players to come through and play for our first team but the fact Manchester City are aware of youth players at Southend United reflects very well on what everyone is doing here.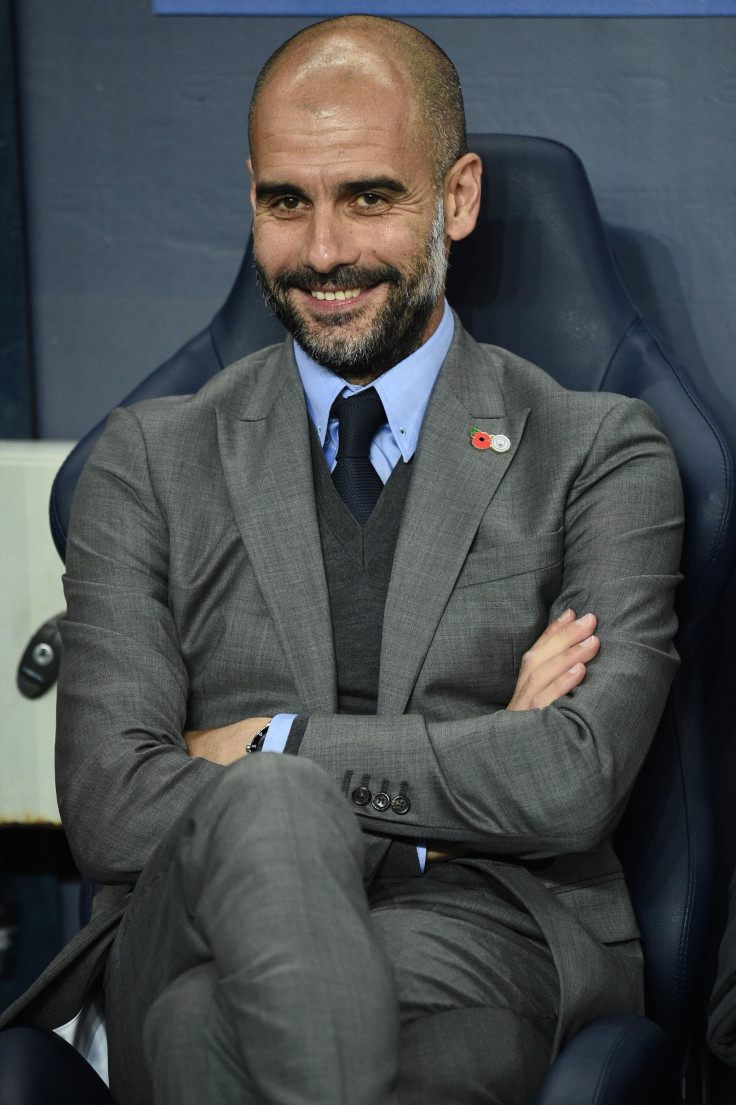 "Man City could sign anyone from across the world so for them to come to us is a real compliment. We're still in touch and we wish him all the very best for the future," he added.