Manchester City vs Tottenham: Dele Alli returns for Premier League but 'tired' Erik Lamela doubtful
Mauricio Pochettino fully believes Spurs can upset the unbeaten leaders.
<source src="https://video.ibtimes.co.uk/transcoder/480p/153/tot-kane-1-1513358700.mp4" type="video/mp4">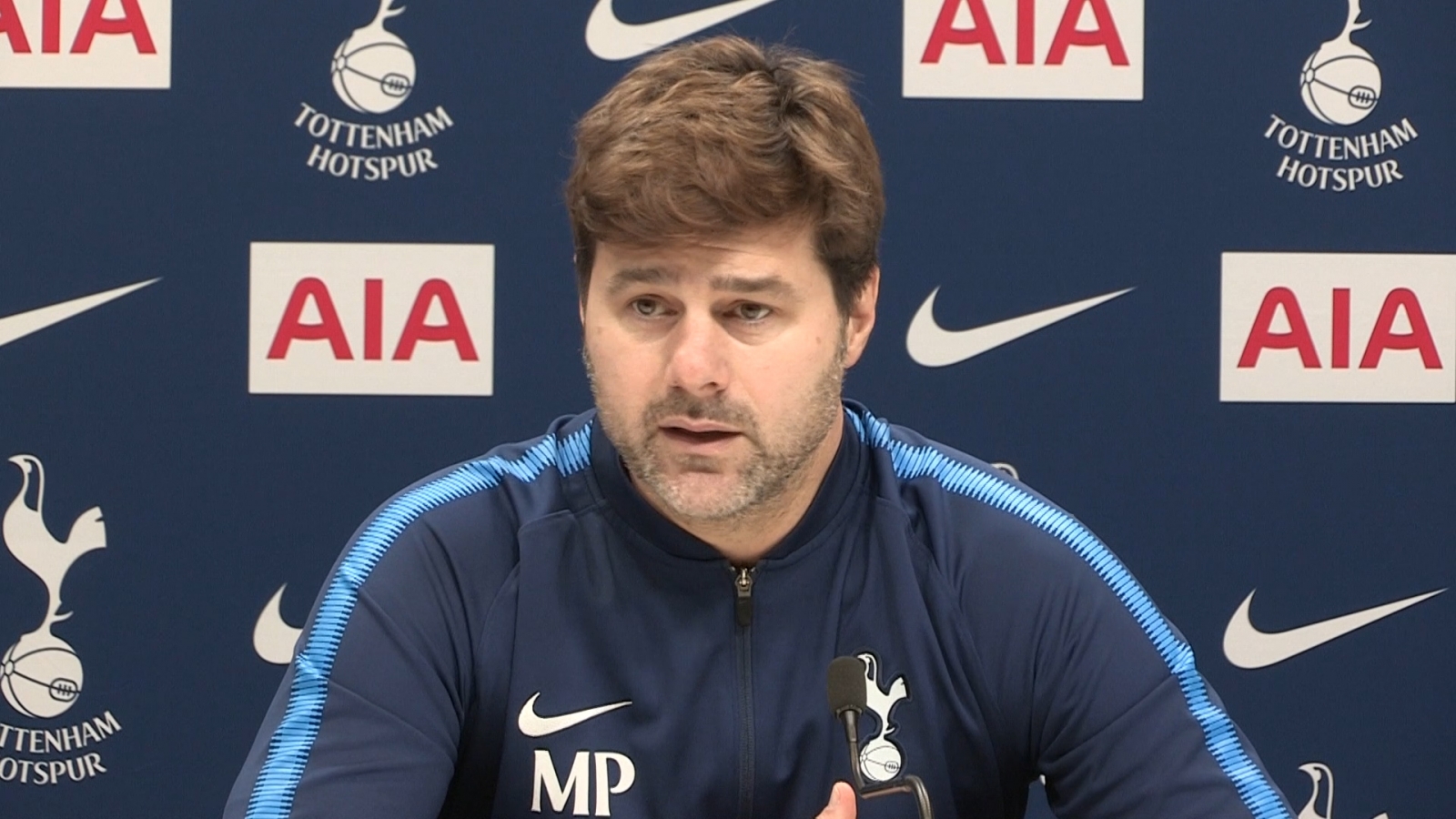 <source src="https://video.ibtimes.co.uk/transcoder/480p/153/tot-kane-1-1513358700.mp4" type="video/mp4">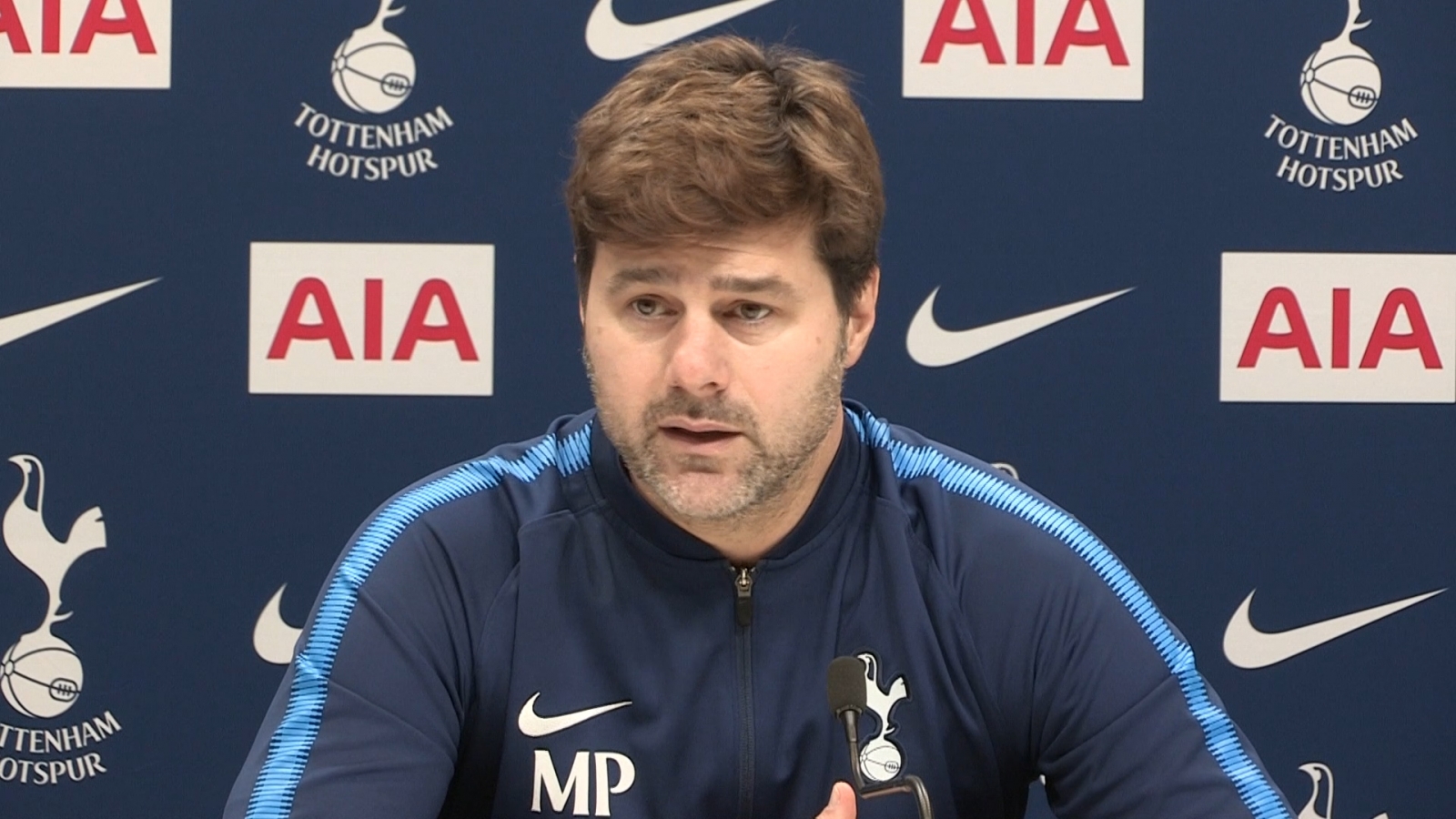 Dele Alli is set to return to the Tottenham Hotspur starting XI for the daunting Premier League trip to Manchester City after missing the win over Brighton and Hove Albion through illness.
The England international was rested in the league for the first time in 13 months for the 2-0 success over the Seagulls, while Erik Lamela made his first start since October 2016 after two spells out with hip surgery.
But the trip to the Etihad Stadium will come too soon for the Argentina international, who lasted 74 minutes before being replaced by Alli. Toby Alderweireld, Davinson Sanchez and Victor Wanyama are also missing for Tottenham.
"He's ready," said Pochettino of Alli, according to Football.London. "Always it's important when the player does not feel so good and not 100%, as he was ill for the game against Stoke. To give him some rest is always important and he's training well and he's ready.
"The players are always frustrated when they don't play as you know. It's not easy with him. He's happy, but always the frustration, the last game 5-1 and he didn't score.
"Always a player wants to score. They struggle to understand sometimes when the coaching staff and manager try to care about everyone. That is football. We need to understand the players always want to play."
On Lamela, he added: "It was so important for him to feel from the beginning. After the game he was so tired. It's not the same to play 20 minutes. It's good because he needs to adapt his body. It's not the same as training and 20 minutes. He's feeling better and better."
Tottenham travel to Manchester posed with the most intimidating challenge in European football, with Pep Guardiola's side having won their last 15 league games in a row and unbeaten in the top flight since the first week in April.
Victory at Manchester United last week extended their lead at the top to 11 points, while they already have an 18-point cushion over last season's runners-up Tottenham.
But Pochettino has adopted a no-fear attitude ahead of the game and insists his side will approach the game with a positive mentality.
"We're going to play in a way that we believe we can win," stated Pochettino, whose side won 2-1 at City in the 2015-16 campaign. "Every manager thinks when they design their strategy to play, it's always the right strategy. It doesn't matter if you put one or another player with different characteristics in the XI, or play with a different shape.
"The most important is the mentality and the ideas you have and try to translate to the players. It's not that we need to be brave - we need to behave like always, we need to think like always. We can win, we can play, we can enjoy and develop what we want.
"Then, of course, it's about power. It's the opponent that tries to do what they want to do. Then it's about playing and trying to dominate and trying to play in the way that sometimes you can. First of all, our idea is always to try to dominate, play in the way that we want and try to play in the opposite half. And then it's football and anything can happen."