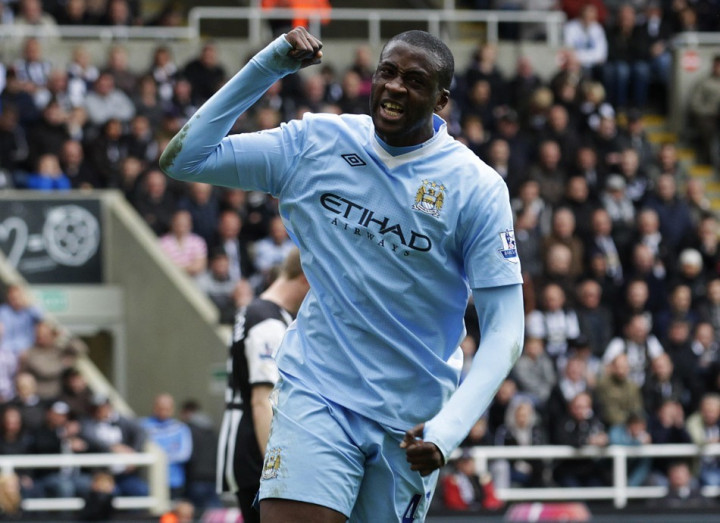 Manchester City midfielder Yaya Toure has dismissed trqansfer rumours and a move away from the Etihad. The 29-year-old Ivory Coast international has confirmed he wants to remain with the Premier League champions.
"I want to make history with this club, I want to end my career here. I'm pretty sure and I hope that when I'm an old man, sat around, they will still talk about me here," the former Barcelona star confessed, adding, "Going to China to end my career? No - I have a big desire to end my career at City out of respect for what the fans have done for me."
The 2011 African Footballer of the Year has been linked with moves to reigning European champions Chelsea and even a return to the Camp Nou in recent months, with Spanish league champions Real Madrid also reportedly in the picture. However, the inspirational midfielder's comments about staying on will likely provide City manager Roberto Mancini and the club a huge boost. The Premier League champions are struggling to re-create their all-conquering domestic form of last season, and are in danger of leaving the Champions League in the group stages for the second season in a row.
Mancini Praises Toure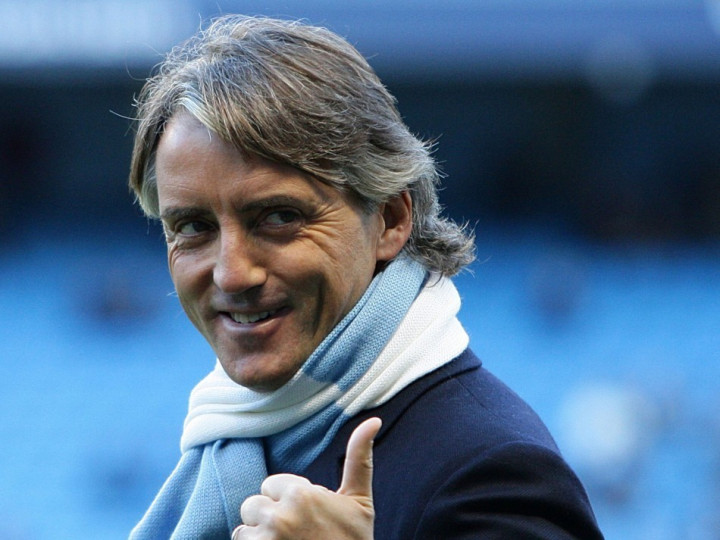 Meanwhile, Mancini has been quoted as echoing comments made by Toure over harmony in the club's dressing room. The former Lazio and Inter Milan boss insisted despite the number of high-profile stars at the club and the potential for ego clashes, there was only healthy and friendly rivalry between his players.
The Italian also praised Toure and hinted that the African could be handed an improved contract, to his already substantial wage, as a measure of his importance to the club.
"I think so because he is a very important player for us. He is one of the best players in Europe and in my life I have seen a lot of big players and Yaya is one of those," he explained.
City host Dutch champions Ajax in a Champions League group stage game on Tuesday and desperately need to win the game (they have yet to win a game in Europe this season).