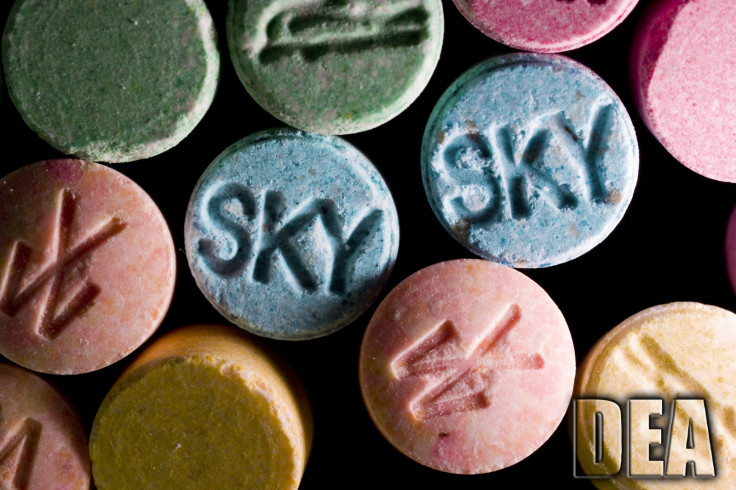 Greater Manchester Police has issued a drugs warning after a teenager was found dead at a hotel in Manchester city centre on Saturday (10 December). The 19-year-old woman was found at around 6am according to the Manchester Evening News, at The City Warehouse ApartHotel.
The newspaper reported that attempts were made to resuscitate the teenager, whose death was not being treated as suspicious.
A police spokesman confirmed: "We were called to Great Ancoats Street at 6.30am to reports of a suspicious death.
"Officers found a 19-year-old girl had died but there were no suspicious circumstances surrounding her death."
Later on Saturday, Superintendent Stephen Howard said that the girl, who has not been named, had taken ecstasy and were appealing for others who may have taken the drug to seek medical attention. He said: "This is a tragic situation, the death of a young person is always devastating, but in these circumstances, it is all the more heart breaking. My thoughts are with her family and friends at this time.
"Sadly we know it is very unlikely that the girl was the only person to have taken this drug last night.
"We are appealing to anyone who may have taken ecstasy, to get checked out. Even if you took it some hours ago, this pill will still be in your system and could be seriously harming your health.
"Anyone with any information about what happened or where this drug may have come from is asked to contact police as soon as possible."
Last month researchers revealed that the number of women taking MDMA – the drug more commonly known as ecstasy – had increased by four-times in three years. It also found that women were two to three times more likely to seek emergency treatment after taking the drug, than men.
"What I would say to female ecstasy users is that you need to more careful than men," Dr Adam Winstock, the founder of Global Drug Survey said, adding: "Women appear to be more at risk of harm."
In 2016 more than 10 British women have died as a result of taking MDMA. This is double the number of those who died in the previous year.
Anyone with information should call police on 101 or Crimestoppers, anonymously, on 0800 555 111.