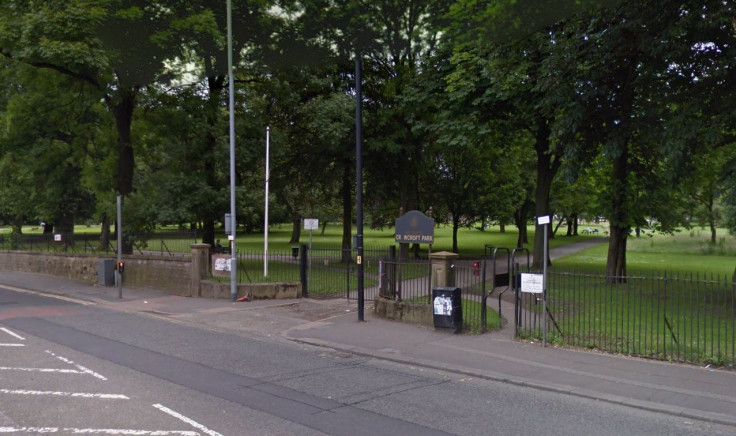 A 12-year-old girl was raped during a night-time attack in a park in Manchester, police have said. Officers were called to Crowcroft Park in the south-east of the city shortly before 11.30pm on Thursday (1 September).
On arrival, they discovered a young girl who said she'd been the victim of a sex attack.
Police forensic tents had been erected in the park by Friday morning with detectives combing the scene for evidence. Entrances were cordoned off with police tape.
A Greater Manchester Police spokesman said no arrests had been made, adding: "Police are currently at the scene carrying out enquiries. Anyone with any information about the incident should call police on 101 quoting incident number 2260 of September 1."
The incident comes just days before young children are due to start the new school year at the adjacent Crowcroft Park Primary School.
Some locals said the park had been plagued by drug taking and violent crime in recent years.
One resident, Simon Davies, told Manchester Evening News: "I think they should have CCTV in [the park]. Not just for kids' safety, for everyone's safety ... I remember about a year ago my cousin got stabbed in here."
The park's ward councillor, Luthfur Rahman, said: "This is a horrific incident. Our thoughts are with this young girl and her family and I would urge anyone with any information about this crime to contact the police urgently."